Advances
News from the Editor's Desk - May 2019

Vale Les Murray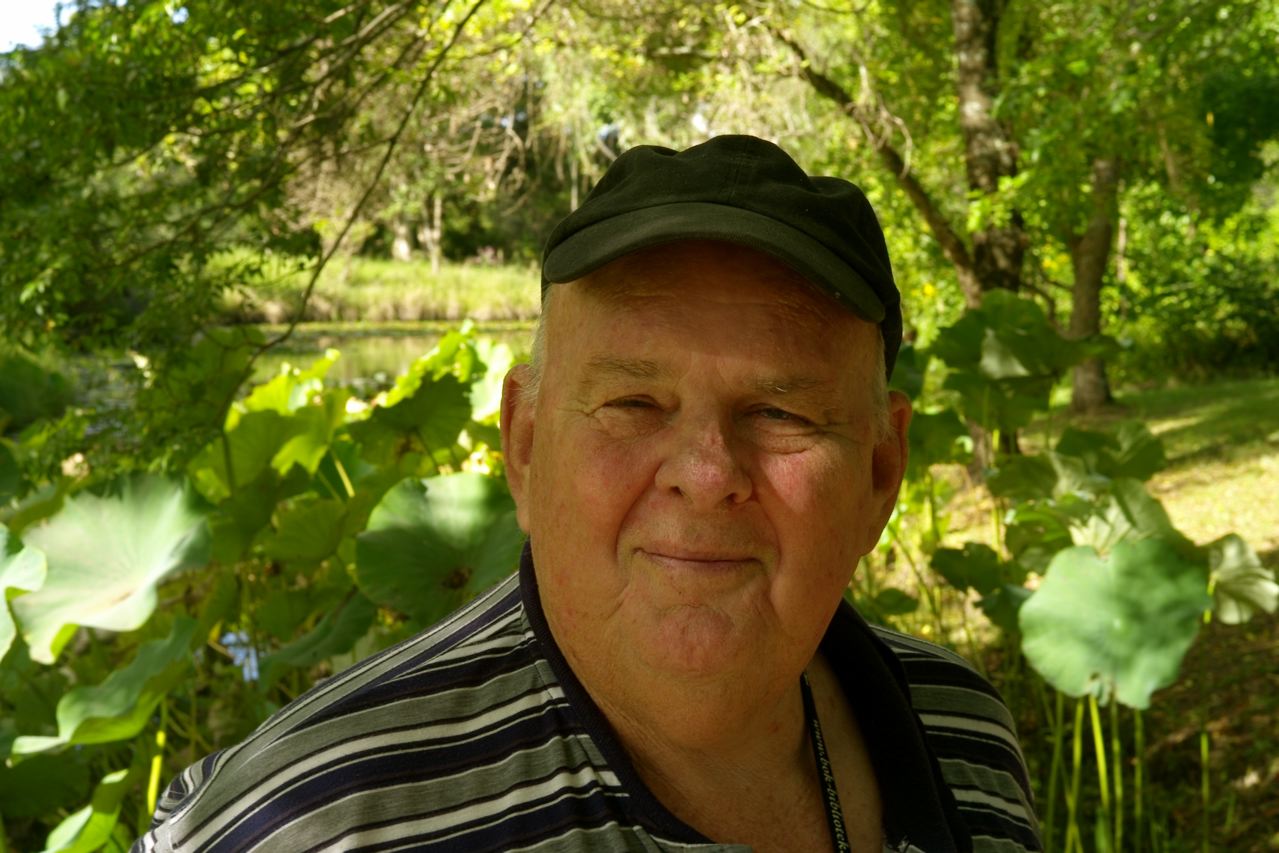 Les Murray (photograph via Black Inc.)
Les Murray, one of Australia's most celebrated poets, has died at the age of eighty. In addition to his thirty or so poetry collections, he was a long-time poetry editor at Quadrant, an anthologist, a translator, and a critic. Among the influential anthologies he edited were The New Oxford Book of Australian Verse (1986 and two later editions) and Anthology of Australian Religious Poetry (1986 and 1991). He published two verse novels: The Boys Who Stole the Funeral (1979) and Fredy Neptune (1999). His many honours and prizes included a national one (AO), two Kenneth Slessor Prizes for Poetry – for The People's Other World in 1984 and for Translations from the Natural World in 1993 – the 1996 T.S. Eliot Prize for Subhuman Redneck Poems, and the Queen's Gold Medal for Poetry in 1998. Peter Alexander published his admiring, if controversial, biography in 1999 (OUP).
Reviewing Murray's most recent Collected Poems (Black Inc.) in our December 2018 issue, Peter Goldsworthy described him as 'one of the most original poets in the English language'. He concluded: 'Murray seems to me like some maverick, hyper-verbal angle, plonked down among us to mess with our heads, move our hearts, make us dabble our toes in luscious dung, and shower us with language in Shakespearean abundance.'
---
Story of the Month: Beejay Silcox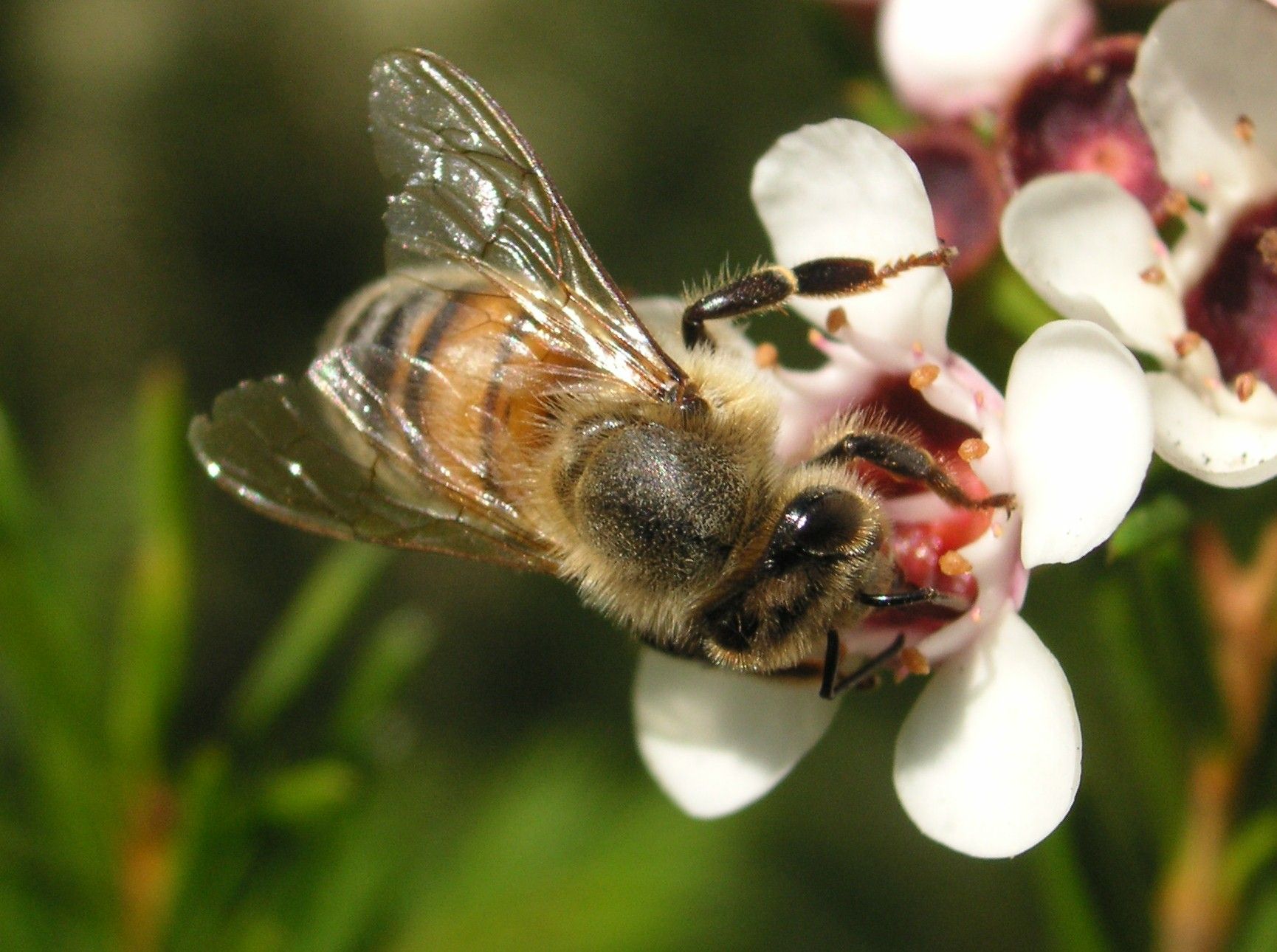 ABR is delighted to announce a new feature to the magazine: Story of the Month. Each month we will publish a new work of fiction by an established or emerging writer, available to read freely for one week. For our inaugural story, Beejay Silcox, ABR's Fortieth Birthday Fellow, has written 'Metal Language', a moving tale about a young girl's experience at a gun range with her father. Keep an eye out for more great fiction in the near future!
---
ABR Publishing Profile
Check out the new ABR Publishing Profile. This is intended to give readers and potential subscribers and contributors a sense of the magazine's diverse programs and long history. Did you know, for instance, that each year we publish about 300 writers of whom about 90 to 100 are new to the magazine? Or that of our twenty-one ABR Fellows to date thirteen are women? Or that between 2016 and 2018 ABR published nearly four hundred poems by eighty poets as part of States of Poetry?
We'll go on expanding and updating this digest of the magazine's publishing.
---
Submissions open for Emerging Artist Award 2019 by fortyfivedownstairs
Submissions are currently open for the fifth annual Emerging Artist Award 2019 presented by fortyfivedownstairs. Artists are intended to submit innovative and original artworks. The artworks themselves can come from a diverse range of media, from the avant-garde to reinventions of traditional styles. The winning selections of works will be offered a two-week exhibition at fortefivedownstairs, which will take place 18–29 June 2019, as well a pool of $3,000 split between two winning submissions.
Submissions for the Emerging Artist Award 2019 close 5pm on Monday, 20 May 2019. For more information, visit the fortyfivedownstairs website.
---
Giveaways:

Win tickets to Peterloo and The Hummingbird Project!
Thanks to Transmission Films, ten new or renewing subscribers will win a double pass to Mike Leigh's Peterloo (in cinemas May 16).
And thanks to Nix & Co, ten new or renewing subscribers will win a double pass to Kim Nguyen's The Hummingbird Project (in cinemas April 25).
Please email Grace Chang at This email address is being protected from spambots. You need JavaScript enabled to view it. with your full name and contact details to be in the running for tickets.
---
The 2020 ABR European tour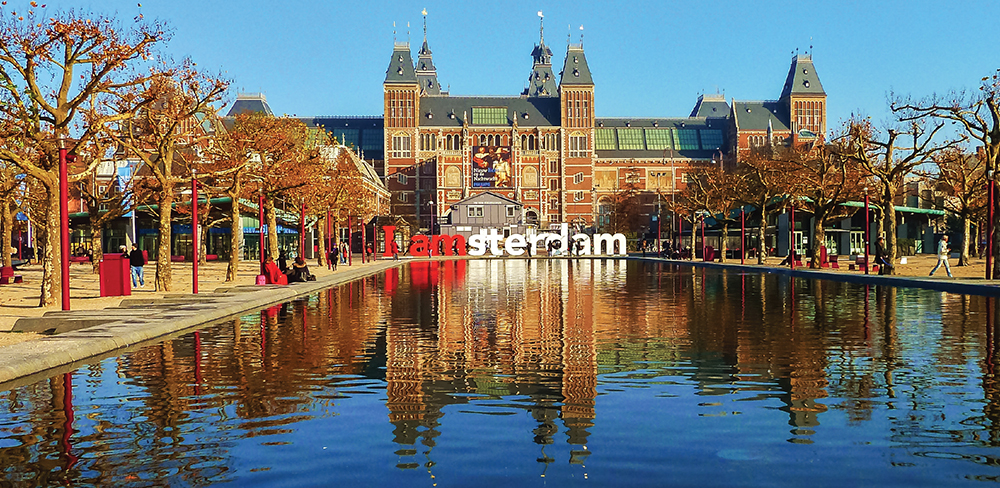 Thinking of heading to Europe in 2020? After the success of our sold-out tour in 2018, ABR, in association with our commercial partner Academy Travel, will head back to Germany in September 2020 – first Frankfurt, Cologne, Bonn, Düsseldorf, Hamburg, Lübeck, culminating in Amsterdam and The Hague.
Christopher Menz, former art gallery director and curator and a seasoned leader of European tours, will guide this fourteen-day tour (16–29 September 2020). Those seeking further information should contact Christopher at This email address is being protected from spambots. You need JavaScript enabled to view it. or consult Academy Travel's website.
---
Winners of the Calibre Essay Prize
The two winning Calibre Prize essays will be named in the June–July issue. We thank all the entrants for their forbearance.
---
The $20,000 Australian/Vogel's Literary Award

Applications are open for The Australian/Vogel's Literary Award, one of Australia's most lucrative prizes for an unpublished manuscript. Entrants must be aged under thirty-five. The winning author will receive $20,000 plus publication by Allen & Unwin. Past winners include Kate Grenville, Tim Winton, and the late Andrew McGahan.
For more information on how to enter, visit the The Australian/Vogel's Literary Award website.
---
Winner of the $50,000 2019 Stella Prize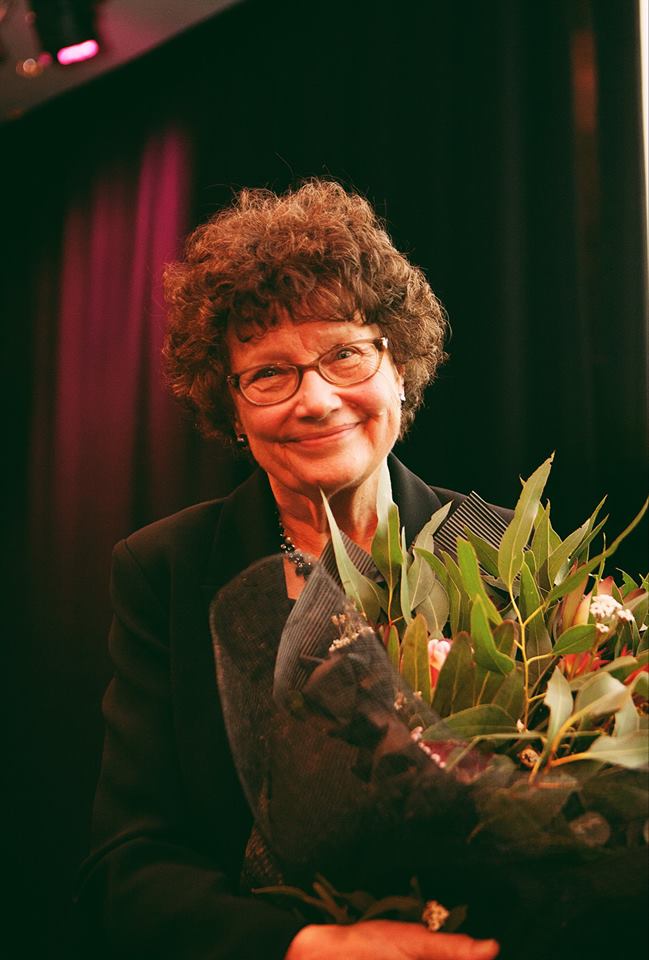 Vicki Laveau-HarvieA large, enthusiastic audience gathered at Arts Centre Melbourne on April 9 for the announcement of the 2019 Stella Prize, worth $50,000. It was won by Vicki Laveau-Harvie's memoir The Erratics (first published by Finch Publishing and now by Fourth Estate). Laveau-Harvie – a former academic and translator – writes about her return to her parents' ranch in Alberta, Canada, and the shocks that await her there. Of this 'gripping novel' the judges said, '[it] mines the psychological damage wrought on a nuclear family by a monstrous personality.'
Fittingly, the winning author gave the best speech of the evening – personal, generous, heartfelt. She remarked that it should be the year of the Stella (a 'remarkable beacon'). 'This is a time when speaking truth seems more important than ever … when the powerful seem determined to make words mean what they want them to mean.'
The five other shortlisted authors each receive $3,000 and a three-week writing retreat supported by the Trawalla Foundation.
---