Fiction
'This is the way the world ends' by Beejay Silcox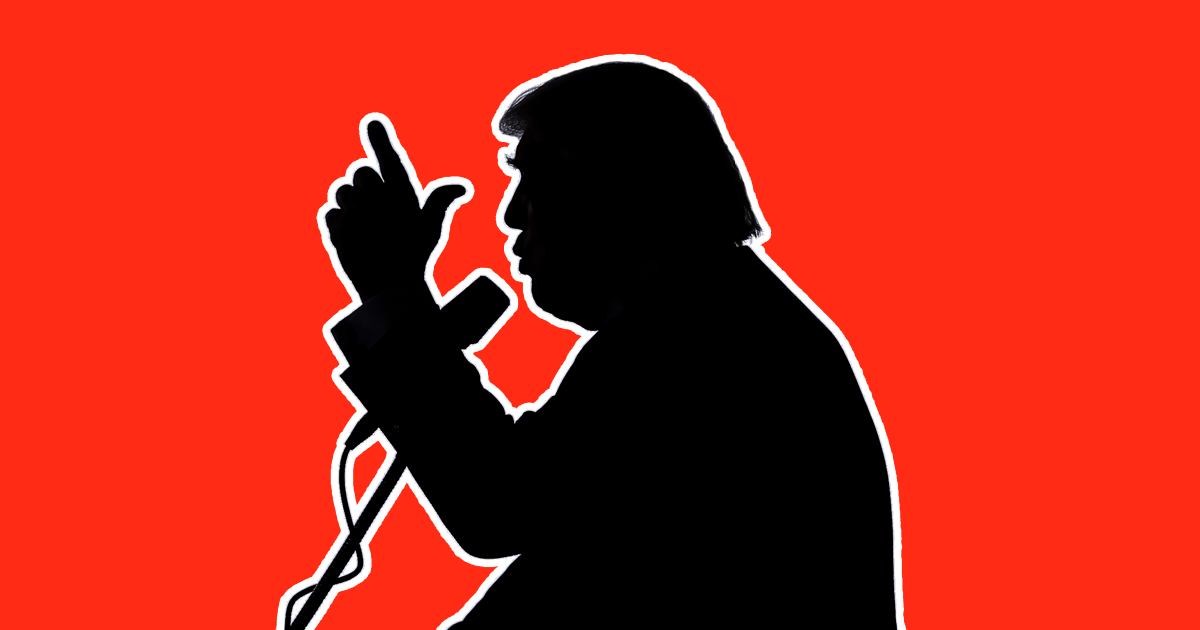 When truth is stranger than fiction, fiction is a potent source of truth. In the first week of the Trump administration, sales of 1984 increased by 9,500 per cent, catapulting George Orwell's sexagenarian novel to the top of global bestseller charts. As Kellyanne Conway recast White House lies as 'alternative facts', Orwell's tale of doublespeak read like a manual. Welcome to the land of the free and the home of the brave new world.
The lure of dystopian novels has always been dissonant; they soothe as much as they disquiet – that feverish relief of surfacing from a nightmare to find your world intact, values affirmed. The rise of white nationalism, the preposterous uncertainty of Brexit, climate change – in the face of these waking terrors, there is a perverse comfort in darker dreams.

Subscribe to ABR
for as little as
$10 a month
to read the rest of this article.If you are already a subscriber, click 'Sign In' in the top left-hand corner of the screen. If you require assistance,
contact us
or consult the
Frequently Asked Questions
page.