Zadie Smith
Astrid Edwards
Monday, 25 November 2019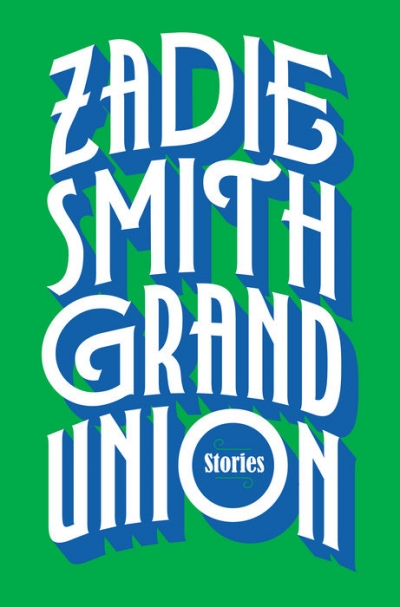 Zadie Smith's commanding collection Grand Union puts our contemporary lives and mores under the microscope. She sets her sights on the insanity (and inanity) of social media, the internet, and 'call-out culture', but leaves room to consider the tensions inherent in post-colonial nations, including race, gender, and sexuality.
...
(read more)
Sarah Holland-Batt
Monday, 26 March 2018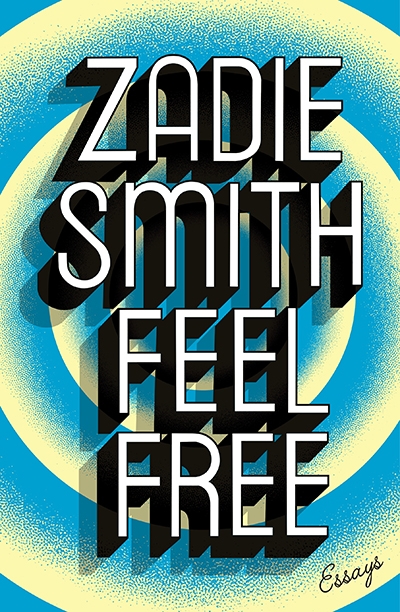 'When I was younger even the appearance of "I" on the page made me feel a bit ill,' Zadie Smith confesses in her new book of essays, Feel Free. Shades of this chariness about the personal pronoun still persist in her non-fiction today, which is markedly self-effacing. From the outset, Smith repeatedly attempts to ditch ...
...
(read more)