Stuart Piggin
Hugh Chilton
Friday, 21 February 2020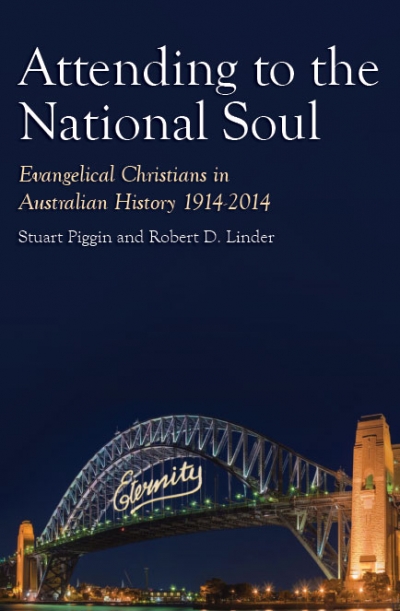 Eighty-one per cent of American evangelicals are said to have voted for Donald Trump in the 2016 presidential election and, with little variation, plan to do so again in November 2020. That number sparked four years of intense debate and a slew of books, signalling the latest chapter in a fascination with evangelicals and politics dating back to at least 1976 when Newsweek proclaimed the 'Year of the Evangelical' upon Jimmy Carter's election. Whatever one wonders about just who counts as an 'evangelical' and what might be said about the broader movement in the age of hyper-partisanship, it has certainly been a boom time for histories of evangelicalism in the United States.
...
(read more)
Paul Collins
Wednesday, 26 September 2018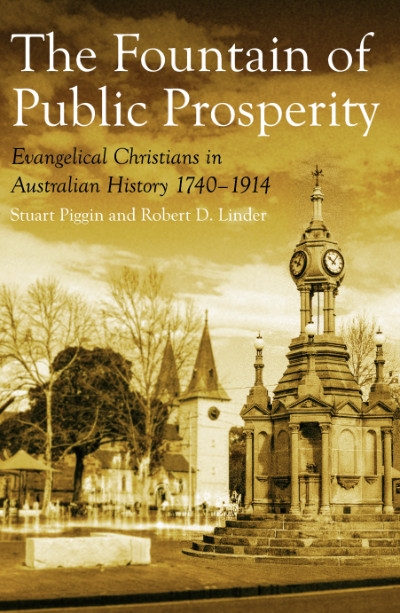 Mythology, Manning Clark regularly assured us, was our 'great comforter' because it explained creation, evil, and our place in the world. According to Clark, three 'mythologies' were dominant in the formation of non-Indigenous Australia: Protestantism, Catholicism, and the Enlightenment ...
...
(read more)