Lauren Rickards
Lauren Rickards
Tuesday, 25 September 2018
In the Melbourne Museum is a collection of rainforest leaves. Wafer thin, they are not part of the forest gallery that gives visitors a taste of Victoria's modern-day temperate rainforest. Rather, they are part of an exhibition about the tropical rainforest that Victoria was home to millions of years ago ...
...
(read more)
Lauren Rickards
Monday, 25 June 2018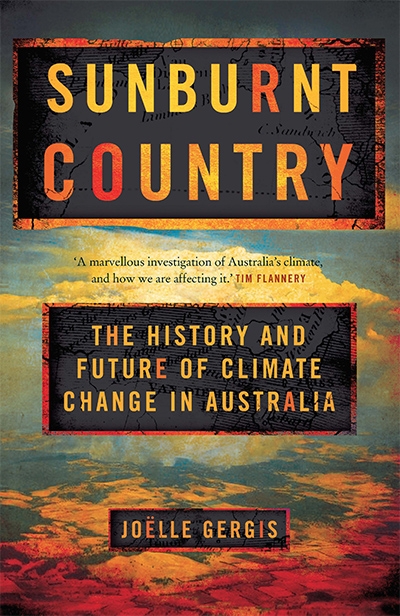 Sunburnt Country is a fascinating, timely, uneven book. Consisting of forty-one short chapters, it is written by climate scientist Joëlle Gergis, who explores the matter of climate change through an unusual mix of genres: colonial history, popular science, scientific autobiography, and advocacy. The first two of these dominate the ...
...
(read more)
Lauren Rickards
Thursday, 28 September 2017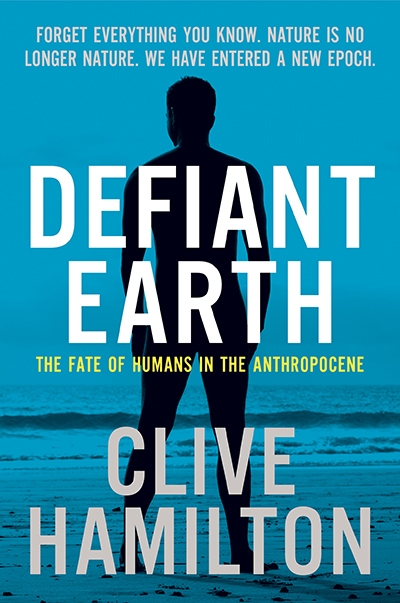 'Forget everything you know.' Clive Hamilton's book pulls no punches from the first words on the cover. Building on a raft of other pieces he has written on the subject, Hamilton's book is unsurprisingly provocative, blunt, and confident, its style matching the epic physical, intellectual, and ethical drama that is the ...
...
(read more)