Jonathan Green
Elizabeth Bryer
Monday, 27 July 2020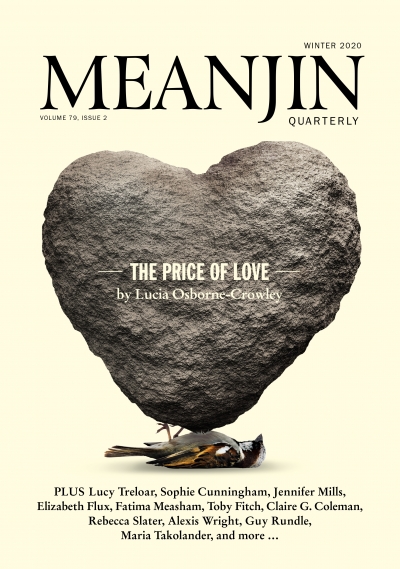 In the winter issue of Meanjin, some of Australia's best writers, including Sophie Cunningham, Lucy Treloar, and Jennifer Mills, grapple with the climate emergency and our relationship to place in these days of coronavirus and the summer that was.
...
(read more)
Francesca Sasnaitis
Thursday, 26 July 2018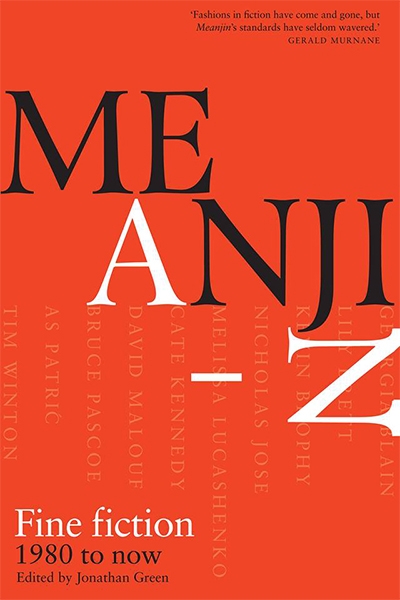 The narrator of David Malouf's virtuosic 'A Traveller's Tale' (1982) describes Queensland's far north as 'a place of transformations' and unwittingly provides us with an epigraph for this collection. Without doubt, every story selected from ....
...
(read more)