Jay Winter
Astrid Edwards
Thursday, 23 August 2018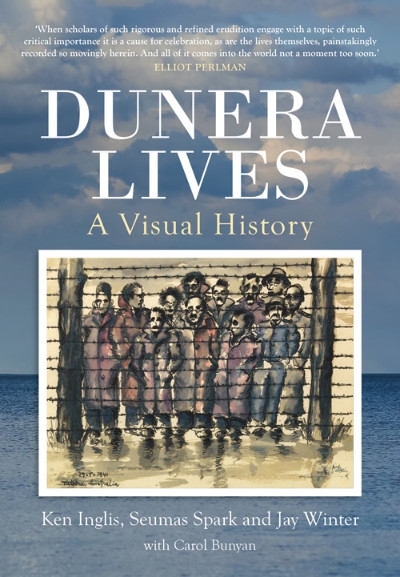 Dunera Lives: A visual history is a compelling examination of the experiences of Britain's enemy aliens within Australia's detention centres in World War II. This evocative visual narrative of primary sources, compiled by the late Ken Inglis with Seumas Spark and Jay Winter, assisted by Carol Bunyan ...
...
(read more)
Jay Winter
Thursday, 23 February 2017
Inga Clendinnen, who died in Melbourne on 8 September 2016, was an historian whose primary research interest was the exploration of the social conditions of extreme violence in different periods and societies. She was born Inga Vivienne Jewell, the youngest of four children, in Geelong in 1934. Her father had a cabinet and furniture workshop, the income of which he ...