Books of the Year
Books of the Year 2018
Michelle de Kretser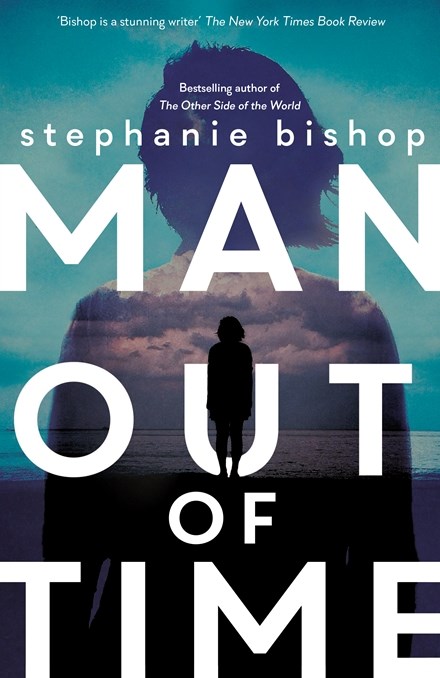 Man out of Time by Stephanie BishopStephanie Bishop's remarkable novel Man Out of Time (Hachette, reviewed in ABR 9/18) explores a man's breakdown and its effects on his family. It's shimmering and sorrowful, and the writing is extraordinary. Too Much Lip (UQP, 10/18) by Melissa Lucashenko is a strong, unflinching novel about homecoming and history. With trademark wit and lucidity, Lucashenko connects the lives of her sharply drawn characters to a dysfunctional national story. Enza Gandolfo's The Bridge (Scribe, 5/18), set among working-class lives, considers the collapse of the Westgate Bridge alongside a contemporary tragedy. It's a moving, unsentimental novel about ethical complexities. Ghachar Ghochar (Faber, 2015) is a disturbing novella by Vivek Shanbhag (translated by Srinath Perur) about an Indian family that becomes wealthy – a gem.
Fiona Wright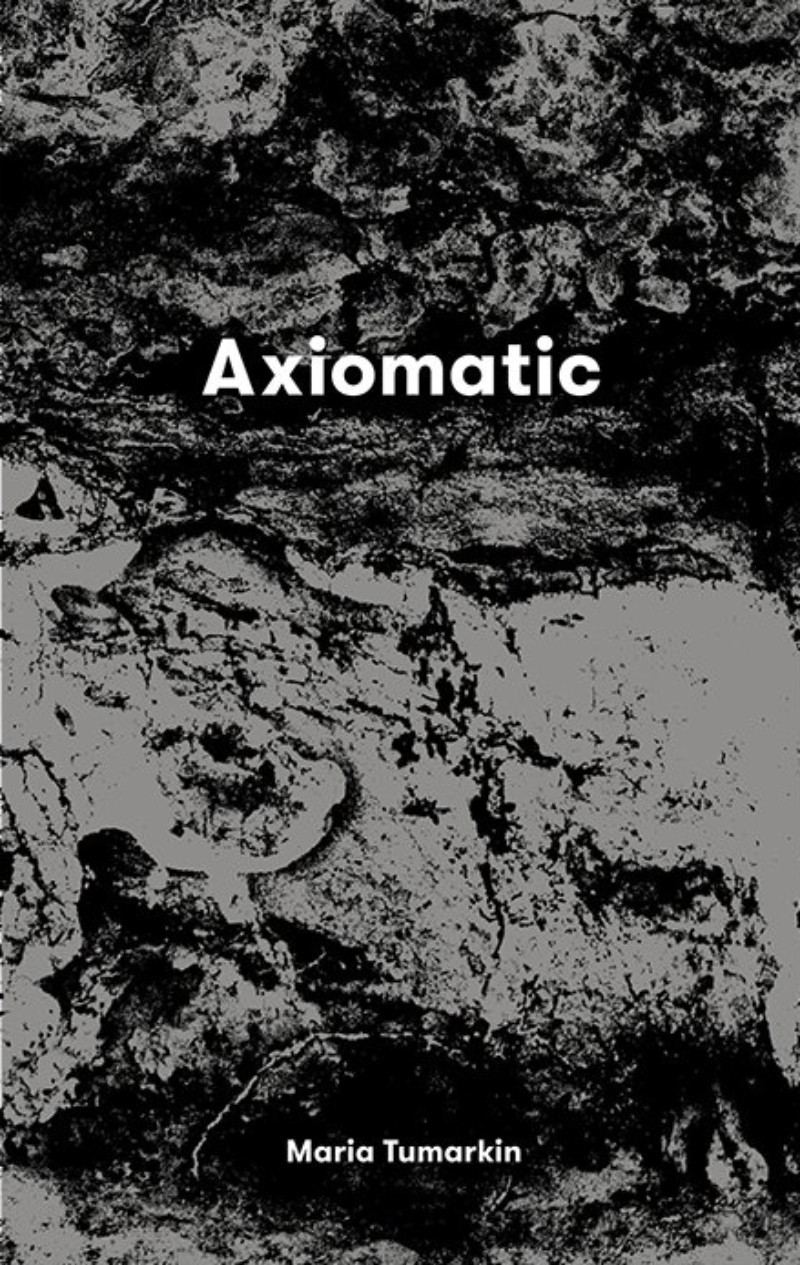 Axiomatic by Maria TumarkinI was most excited by two ambitious and wild books of non-fiction, Maria Tumarkin's Axiomatic (Brow Books, 9/18) and Leslie Jamison's The Recovering: Intoxication and its aftermath (Granta, 8/18). Tumarkin's book is breathtaking in its audacity, its deep empathy, and its intellectual rigour. It's unlike anything I have ever read. The Recovering is a deeply affecting and complex blend of biography and autobiography, drawing intimate and affirming portraits of what it might mean to come back from addiction and illness. My favourite work of fiction was Ceridwen Dovey's taut and thrilling In the Garden of the Fugitives (Hamish Hamilton, 3/18), which is about trauma and legacy and how we understand the past. It is full of images of tragic beauty.
Continue reading for only $10 per month. Subscribe and gain full access to Australian Book Review. Already a subscriber? Sign in. If you need assistance, feel free to contact us.