Advances
News from the Editor's Desk - November 2018

ABR Patrons' Fellowship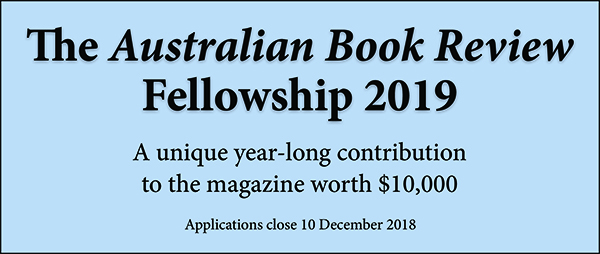 Following the success of the Fortieth Birthday Fellowship, we welcome applications for the 2019 ABR Patrons' Fellowship, which is also worth $10,000.
Like the current Fellowship, held by Beejay Silcox, the new one is unthemed. We are not seeking a single, lengthy essay; rather, we are looking for a sustained contribution to the magazine throughout the year – the kind of nuanced, engaging journalism that Beejay Silcox has brought to ABR. We seek proposals from Australian critics, commentators, and scholars for four substantial contributions to the magazine: review essays, commentaries, and/or interviews. All our ABR Fellows enjoy a special status at the magazine, and this suite of contributions will be a highlight of our publishing year.
Full information about the new Fellowship can be found here. As always, those interested in applying are encouraged to sound out the Editor, Peter Rose (This email address is being protected from spambots. You need JavaScript enabled to view it.) beforehand.
Applications close on 10 December 2018. The Fellow will be named in early 2019.
The Fellowship is funded by the ABR Patrons; all of whom are gratefully acknowledged.
Meanwhile, in the new November Arts issue, Beejay Silcox reflects on trauma fiction in her article titled 'The Art of Pain: Writing in the Age of Trauma'.
Arts Highlights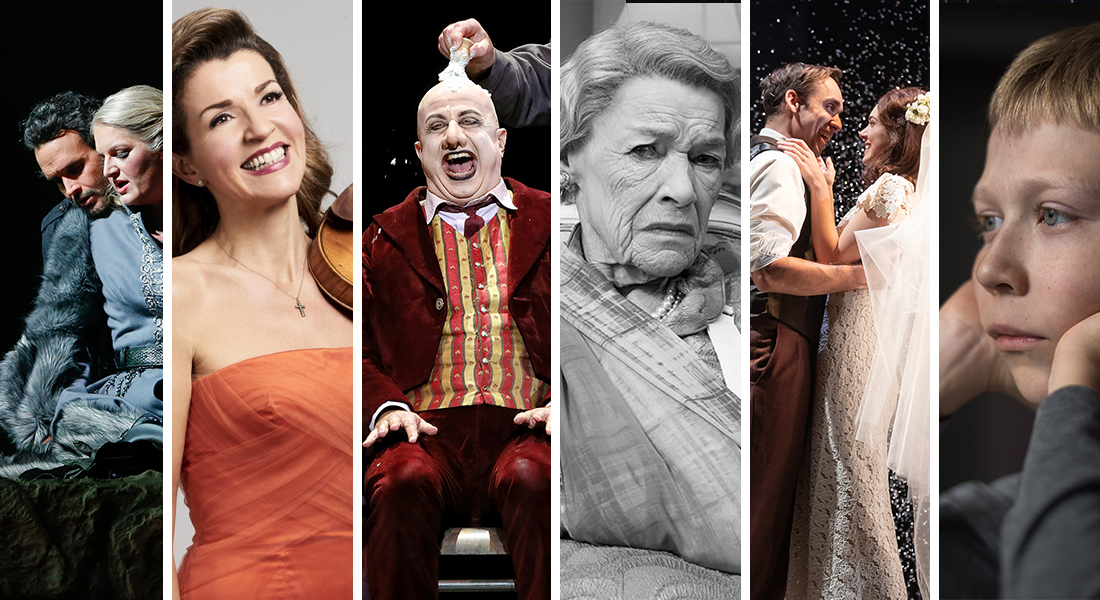 We know that our readers, like the ABR editors, love this time of year, when a range of experts nominate their favourite productions and publications, often pointing us to works we have somehow overlooked.
In the 2018 ABR Highlights of the Year, twenty-nine critics and arts professionals nominate some of the 2018 plays, films, operas, concerts, television, dance, and exhibitions they found most successful. Our critics include Anwen Crawford, Paul Kildea, and Gabriella Coslovich.
Elsewhere in this issue, Ms Coslovich, in her ABR début, examines a major new book on Australian culture and the tyranny of measurability. What Matters? Talking value in Australian culture (Monash University Publishing) is written by Julian Meyrick, Robert Phiddian, and Tully Barnett – all at Flinders University. In her review, Gabriella Coslovich asks: 'What do [numbers] tell us about the exhibition itself? … Its effect on civic well-being? Nothing.' Her own book, Whiteley on Trial (reviewed by Johanna Leggatt in our November 2017 issue), has won the 2018 Walkley Arts Journalism Award.
Meanwhile, Paul Kildea – musician, conductor, Benjamin Britten's biographer, and author of the new book on Chopin's Piano – reviews Stephen Walsh's biography of Claude Debussy, a substantial contribution to the Debussy centenary.
Meanwhile, nominations for our 'Books of the Year' feature are starting to arrive, with the usual broad range of approbations. Join us in December to find out what people like Andrea Goldsmith, Felicity Plunkett, Glyn Davis, and Frank Bongiorno consider the most successful and enjoyable books of the year.
Prime Minister's Literary Awards
The shortlists for the 2018 Prime Minister's Literary Awards have been announced. The Awards recognise Australia's literary talent across six categories: fiction, non-fiction, Australian history, young adult literature, children's literature, and poetry. Shortlisted for the Fiction Award are: Peter Carey (A Long Way from Home), Richard Flanagan (First Person), Michelle de Kretser (The Life to Come), Gerald Murnane (Border Districts), and Kim Scott (Taboo).
The non-fiction shortlist comprises: Jelena Dokic and Jessica Halloran (Unbreakable), Sheila Fitzpatrick (Mischa's War: A European odyssey of the 1940s), Stuart Kells (The Library: A catalogue of wonders) Richard McGregor (Asia's Reckoning), and Chris Masters (No Front Line: Australia's special forces at war in Afghanistan).
The winners in each category will receive $80,000 and the shortlisted writers will each receive $5,000. All prizes are tax-free. The results will be announced later this year.
Collected Works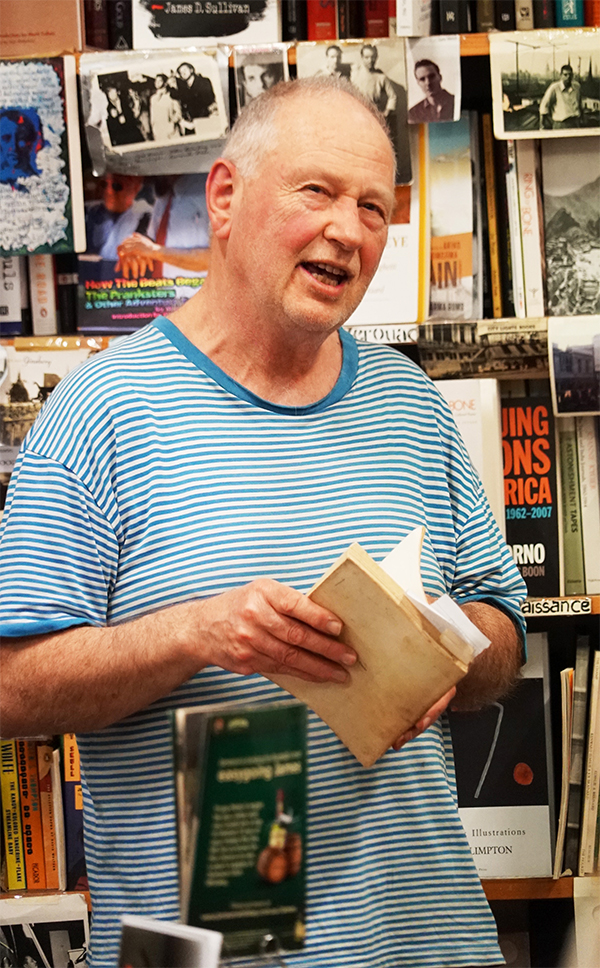 Kris Kemensley at an ABR function at the Collected Works Bookshop, October 2017The loss of a great bookshop reverberates like the felling of an immense gum tree or the death of a beloved canine. Where will be go on our walks now? Especially along Swanston Street.
Collected Works, which will cease trading at the end of November, is a precious resource for poetry lovers. First based in Collingwood, it moved to the Nicholas Building on Swanston Street many years ago. Kris Hemensley, a noted poet himself, has owned and managed it with his partner, Retta. Together they have subsidised the business for years. Hemensley told Fairfax: 'The pincers of the internet and real estate affect all small business, even though we don't have a business imperative.'
Kris and Retta's legendary goodwill, generosity, and ready welcome are hugely appreciated in the literary community.
Melbourne Prize for Literature
The finalists have been announced for the 2018 Melbourne Prize for Literature. The $60,000 Prize is awarded triennially to a Victorian author whose body of published work has made an outstanding contribution to Australian literature and to cultural and intellectual life. This year's finalists are Tony Birch, Gideon Haigh, Alison Lester, Christos Tsiolkas, and Alexis Wright.
The finalists for the Readings Residency Award (worth $7,500) and the Best Writing Award (worth $30,000) have also been announced and can be found on the Melbourne Prize website.
The winners of all three prizes will be announced on November 14, while a free public exhibition of the finalists' work will be held at Melbourne's Federation Square from 12 to 26 November.
Voting is now open for the Civic Choice Award (worth $4,000). The winner will be announced on November 30. Voting is open to the public. Visit www.melbourneprize.org/vote/ to cast your vote.
Homer galore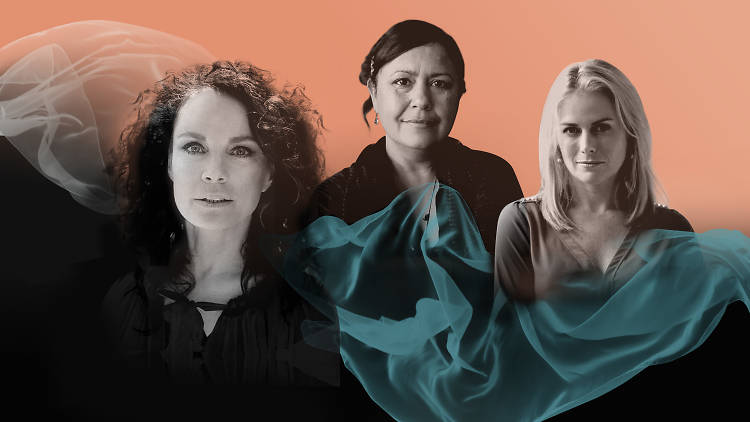 Sigrid Thornton, Melodie Reynolds, and Kate Kendall.
Doing anything for twelve hours on December 1? If not, drop in to the free reading of Homer's Odyssey at MPavilion in the Queen Victoria Gardens opposite Arts Centre Melbourne. Melbourne's Stork Theatre is presenting this marathon, which Helen Madden describes as 'twelve hours of heroes, gods, ogres, lovers, and a cruel sea'. Twenty-four 'prominent Melburnians' will read all 12,000 lines from this inimitable epic poem. They include Sigrid Thornton and Magda Szubanski.
In next month's issue, Marguerite Johnson – Professor of Classics at the University of Newcastle – reviews two new translations for Homer, including Emily Wilson's The Odyssey, published by Wiley.
Jennifer Down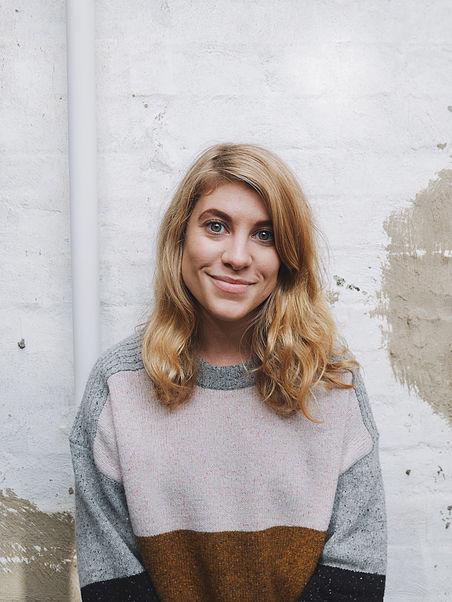 Jennifer DownCongratulations to 2014 ABR Elizabeth Jolley Short Story Prize winner Jennifer Down on winning the 2018 Readings Prize for New Australian Fiction (worth $3,000) for her short story collection Pulse Points. Susan Midalia reviewed Pulse Points, Down's second work of fiction, in our September 2017 issue; she described it as a 'wonderful début collection' and noted that 'Down's stories are alive with psychological acuity and technical dexterity'. Down's Jolley Prize-winning storey, 'Aokigahara', appears in Pulse Points.
Prizes galore
Thanks to those early birds who have already entered the Peter Porter Poetry Prize and the Calibre Essay Prize, our two current literary competitions. The Porter, worth a total of $8,500, closes on December 3. Calibre, worth a total of $7,500, closes on January 14.
Just a reminder, the Calibre judges – J.M. Coetzee, Anna Funder, and Peter Rose – welcome non-fiction essays of all kinds, regardless of subject matter.
Film tickets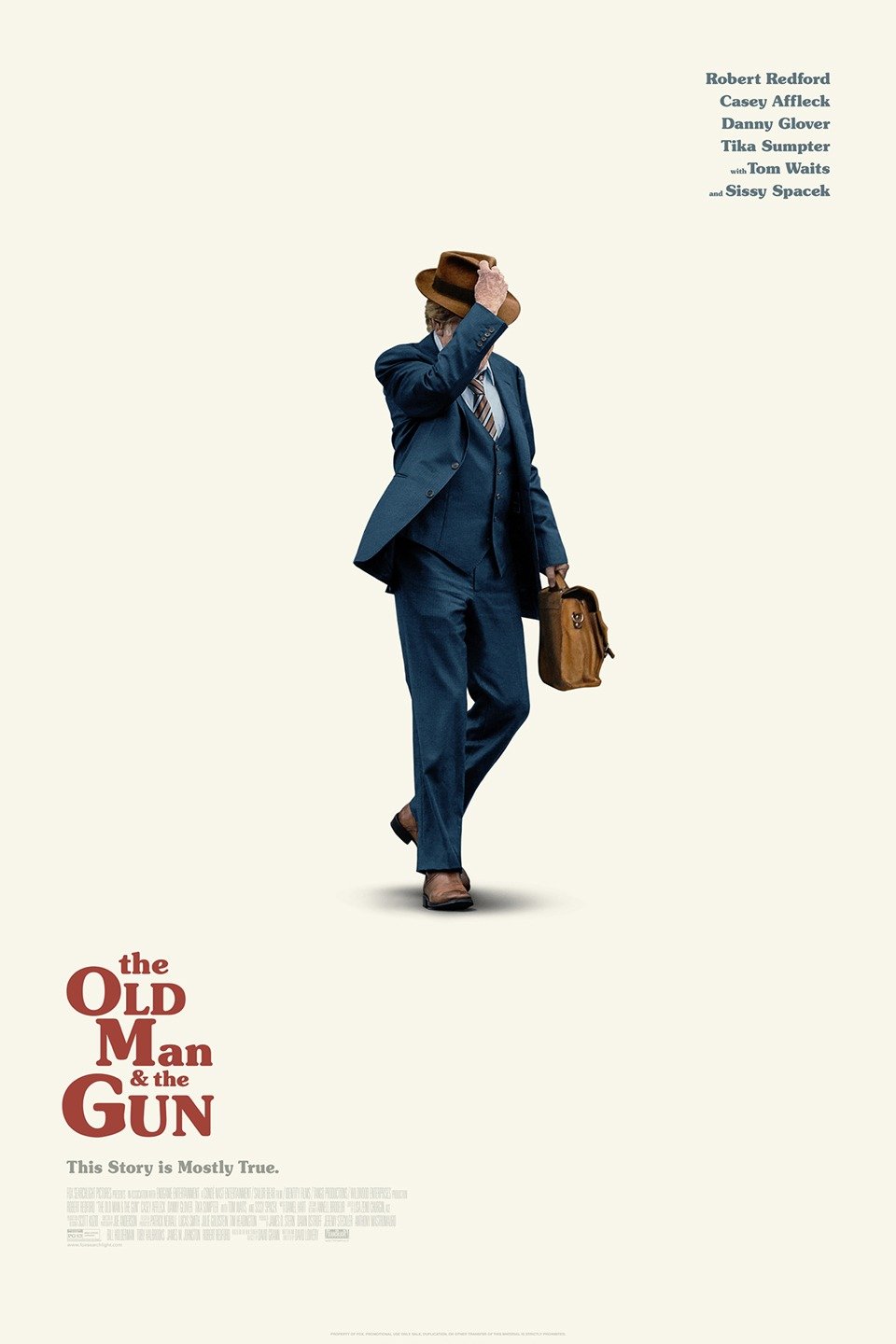 The Old Man & the Gun, directed by Robert RedfordThis month, thanks to Entertainment One, ten new or renewing ABR subscribers will win a double pass to Robert Redford's new film, The Old Man & the Gun (not written by Ernest Hemingway), which will be in cinemas from November 15. Announced as Redford's final on-screen performance, The Old Man & the Gun was inspired by the true story of career criminal Forrest Tucker who, rather inspiredly, broke out of prison seventeen times. It opens with the now seventy-year-old Tucker's seventeenth successful escape. The film also stars Sissy Spacek and Casey Affleck. To be in the running please email Grace Chang at This email address is being protected from spambots. You need JavaScript enabled to view it. with your full name and contact details.
Correction
How could we misdate Black Saturday, that unforgettable day for anyone living in Victoria at the time? Somehow we did, in Fiona Gruber's review of Chloe Hooper's new book on Black Saturday, The Arsonist (ABR, October 2018). The Black Saturday bushfires occurred in February 2009, not September 2009.