Open Page
Open Page with Sarah Sentilles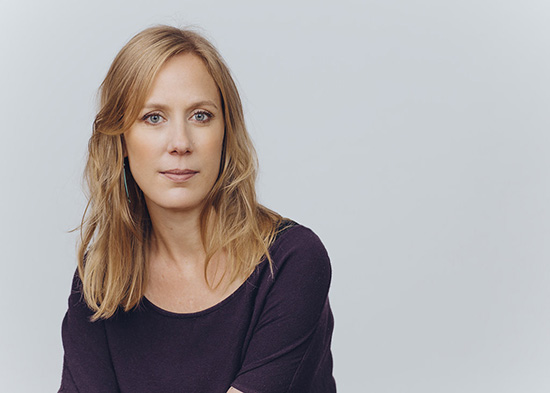 Why do you write?
I write to make sense of the world – or at least to ask better questions – and because words are powerful, transformative tools that can help bring into being a more just and life-giving world.

Subscribe to ABR
for as little as
$10 a month
to read the rest of this article.If you are already a subscriber, click 'Sign In' in the top left-hand corner of the screen. If you require assistance,
contact us
or consult the
Frequently Asked Questions
page.