Kirk Graham
Kirk Graham
Thursday, 22 February 2018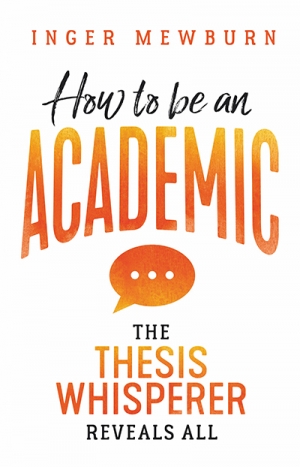 The idea that academia is a meritocracy in which intelligence and hard work will inevitably result in a long and storied career sounds these days like the foundation myth of a dead religion. Inger Mewburn's How to Be an Academic is a salve for people such as myself who were silly enough to pursue a research career anyway ...
...
(read more)
Kirk Graham
Wednesday, 25 October 2017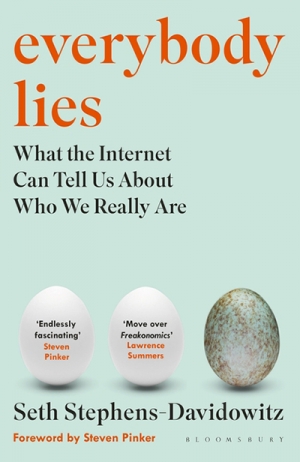 With the help of new data such as Google searches, economist Seth Stephens-Davidowitz promises to reveal our innermost secrets. 'Everything is data!' he writes, 'And with all this new data, we can finally see through people's lies.' Everybody Lies is a techno-evangelist's search for clean answers amid the tangle of society ...
...
(read more)