Andrea Gaynor
Andrea Gaynor
Tuesday, 25 September 2018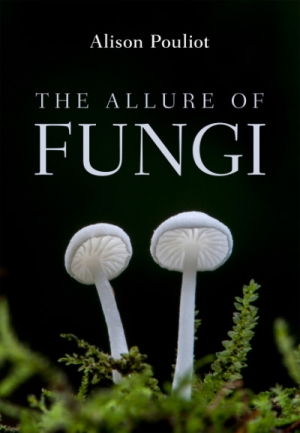 Of all the forms of life historically divided into kingdoms, only two – plants and animals – have attracted large bands of human followers. Entire organisations and university departments are devoted to understanding, controlling, and conserving plants and animals, and our cultural domains ...
...
(read more)
Australian Book Review
Thursday, 28 September 2017
To complement our coverage of new books on the subject, we invited a number of writers, scholars, and environmentalists to nominate the books that have had the greatest effect on them from an environmental point of view.
...
(read more)