Kevin Bell
Kevin Bell
Friday, 28 April 2017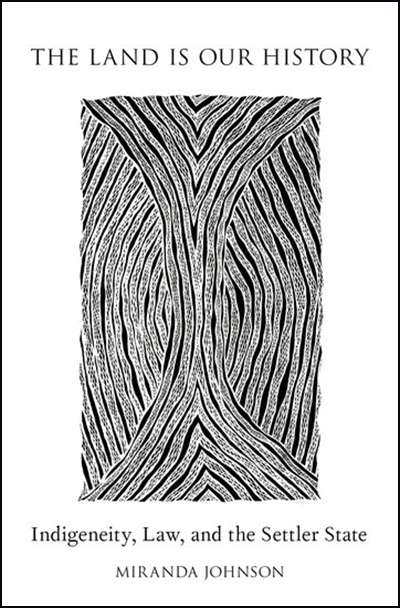 Australia's national identity is as complex as the people who make up the nation and the historical forces by which it was made. Our Indigenous peoples, whose unique histories precede the nation's by more than fifty thousand years, are central to that identity ...
...
(read more)
Kevin Bell
Monday, 24 October 2016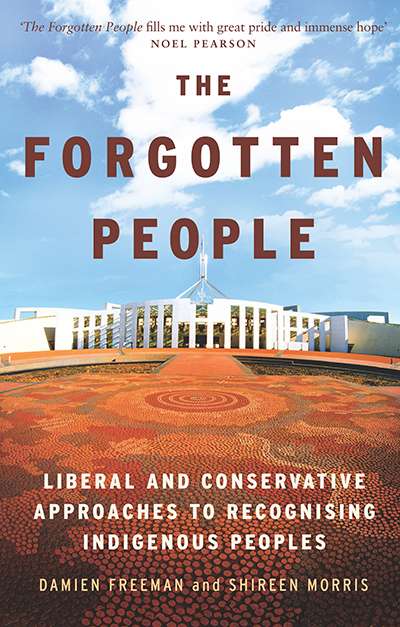 Are you part of the non-Indigenous majority? Have you had too little contact with Aboriginal and Torres Strait Islander people? Do you feel that you do not fully comprehend their ...
...
(read more)