Podcast
John Harwood on Gwen Harwood and the perils of reticence
Notes of a son and literary executor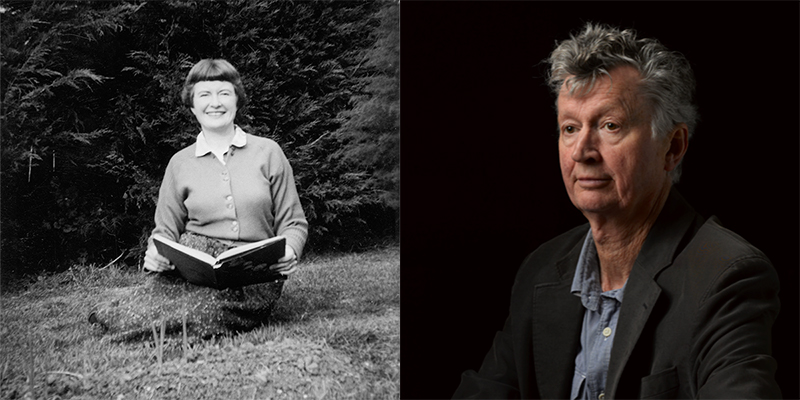 ---
Ann-Marie Priest's My Tongue Is My Own, published by La Trobe University Press and reviewed in our June issue, is the first authorised biography of the Australian poet Gwen Harwood (1920–1995). Unsurprisingly, this was not the first attempt to record the life of one of Australia's most loved and admired poets. In an exclusive feature for ABR, John Harwood reflects on the conflicting motives behind his literary executorship of his mother's estate – an estate holding the secrets to an at-times fractious marriage between two opposing temperaments.
It's a candid, fascinating addition to the vast literature surrounding Ian Hamilton's Keepers of the Flame (1992) and the knotty ethics of literary biography.
John Harwood has written poetry, fiction, biography, environmental journalism, literary criticism, and satire. His novels The Ghost Writer (2004), The Séance (2008), and The Asylum (2012) have been translated into several languages and won several awards. 
This commentary is generously supported by the Copyright Agency's Cultural Fund.
Subscribe via iTunes, Google, or Spotify, or your favourite podcast app.