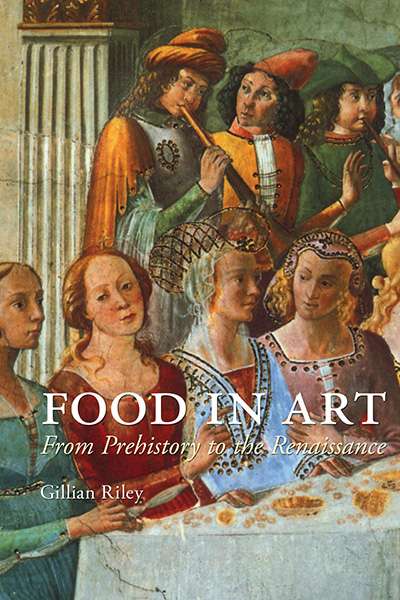 The Edible Monument: The Art of Food for Festivals book
edited by Marcia Reed
Getty Research Institute, $62 hb, 190 pp, 9781606064542
Food in Art: From Prehistory to the Renaissance
by Gillian Riley
Reaktion Books, $69.99 hb, 319 pp, 9781780233628
Food
The Edible Monument: The Art of Food for Festivals book
edited by Marcia Reed

&

Food in Art: From Prehistory to the Renaissance

by Gillian Riley
Food in history is a tantalising thing. Although we may have recipes, firsthand descriptions, and images, we can never be sure how things really looked or tasted. Much of the work of food historians has been focused on creative use of available sources, not to provide facsimile meals, but to gain insight into the cultural role of food of the past. Two recent books explore different aspects of food in history. Both are, refreshingly, free of recipes.
From the Getty Research Institute comes a fascinating new volume, The Edible Monument: The Art of Food for Festivals (Getty Research Institute, $62 hb, 190 pp, 9781606064542), which accompanied a recent exhibition of the same name. The exhibition at the Getty Centre, Los Angeles, was drawn from the Getty's rich holdings of illustrated books, prints, manuscripts, and decorative arts, supplemented with loaned works. It was a compelling visual record of a vanished art form.

Subscribe to ABR
for as little as
$10 a month
to read the rest of this article.If you are already a subscriber, click 'Sign In' in the top left-hand corner of the screen. If you require assistance,
contact us
or consult the
Frequently Asked Questions
page.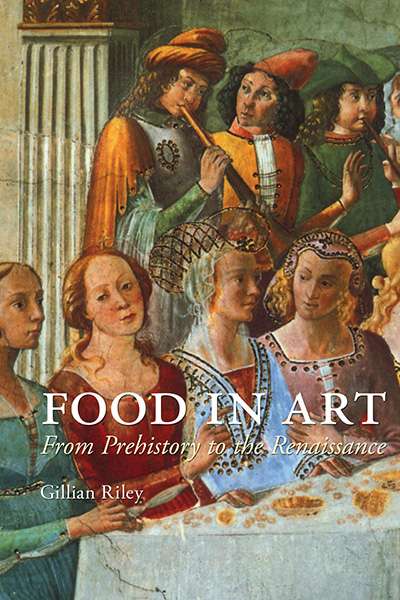 The Edible Monument: The Art of Food for Festivals book
edited by Marcia Reed
Getty Research Institute, $62 hb, 190 pp, 9781606064542
Food in Art: From Prehistory to the Renaissance
by Gillian Riley
Reaktion Books, $69.99 hb, 319 pp, 9781780233628