Rebecca Jones
Deb Anderson
Friday, 22 September 2017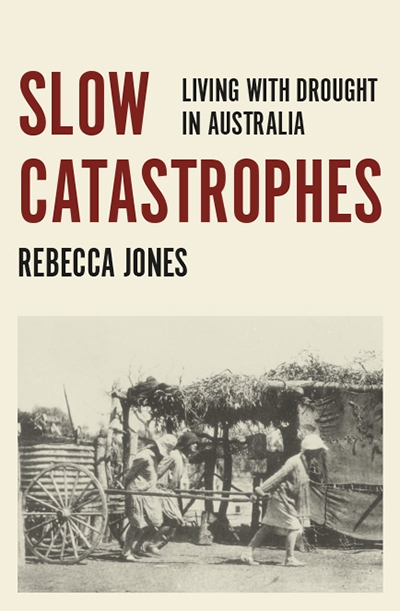 How do people cope with drought, not as an abstraction or singular event but as a lifelong trial? In a bid to answer this question, historian Rebecca Jones elevates an understated, if underrated, historical source for understanding human responses to drought: the humble farm diary. Publishers' enthusiasm for diaries as authentic ...
...
(read more)
Rebecca Jones
Thursday, 28 May 2015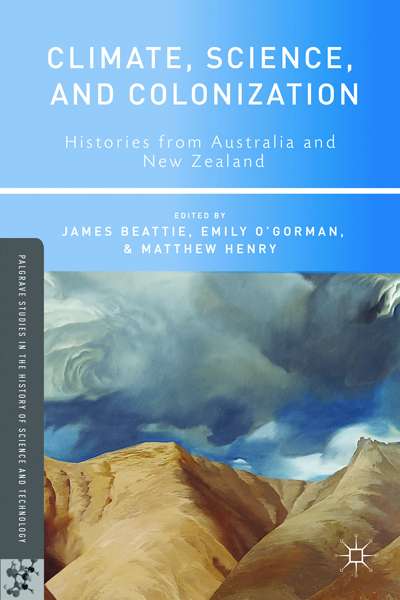 Weather and climate are fascinating enigmas, their allure enhanced by their intangibility; shadows hovering in the background and yet profoundly shaping human history. Climate is always both present and absent, and its importance unnoticed.
Geoffrey Blainey observed more than forty years ago that climate was a neglected player in Australian history. Perhaps ...