Christopher Lee
Robin Gerster
Monday, 22 July 2019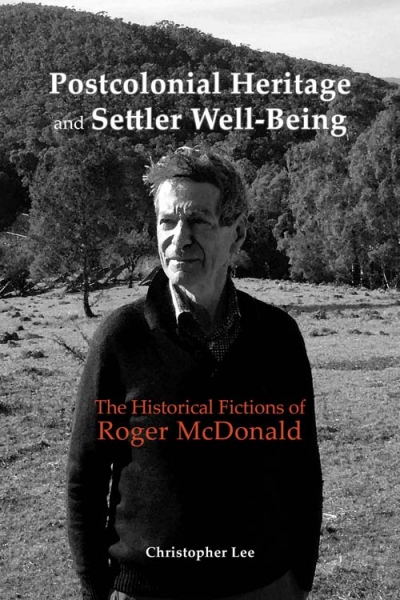 Though he had already produced two volumes of poetry, Roger McDonald first came to popular attention with his spectacular début novel, 1915, published in 1979. A recreation of the Gallipoli Campaign from the points of view of two ...
...
(read more)
James Dunk
Monday, 30 March 2015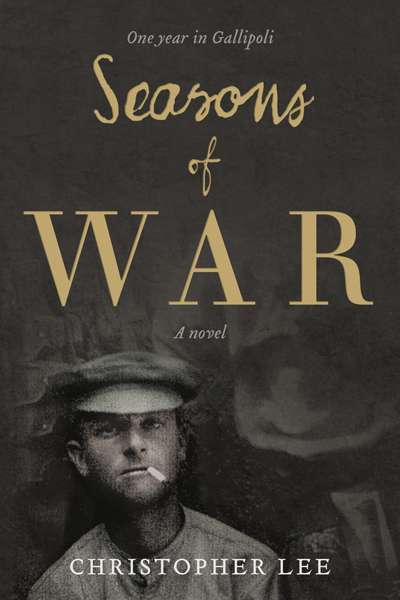 Seasons of War is a fictional firsthand account of the Allied invasion of Gallipoli. Opposite the title page, the blurb suggests that it offers 'the kind of truth that only fiction can': what it felt like to be there, and how being there transformed the Australian nation (a contention which belongs, truly, to fiction).
...