Amy Witting
Judy Duffy
Thursday, 21 November 2019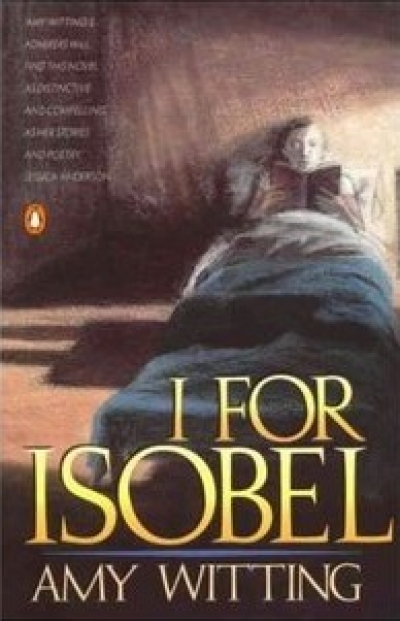 Amy Witting's second novel is a skilfully structured, totally absorbing, mystery story. Not a 'who done it?' but a 'why did they do it?' Why did Isobel Callaghan's mother subject her child to such unrelenting and shocking psychological cruelty? Why did Isobel's always tired, always silent father always acquiesce? Why is it Isobel and not ...
Shirley Walker
Wednesday, 04 May 2011
Susan Sheridan's Nine Lives, a 'group biography', analyses the life stories and literary achievements of nine Australian women writers. The purpose, according to Sheridan, is not only to rediscover the life story of each, but also, by exploring their publishing and aesthetic context, to create a 'fresh configuration' of our literary history.
...