Alan Gould
Gillian Dooley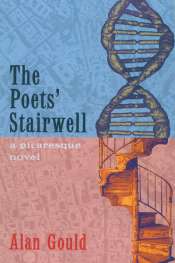 In 1977 the aspiring poet Alan Gould travelled through Europe with his friend Kevin Hart. Just such a tour forms the narrative thread for Gould's latest novel, The Poets' Stairwell. This is a roman à clef and those in the know will enjoy the identification game.
More interesting, though, is the intellectual journey; Gould's virginal twenty-seve ... More
Jane Sullivan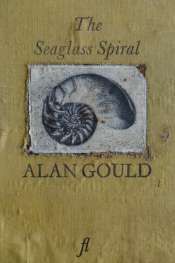 In his Introduction to The Seaglass Spiral, Finlay Lloyd reveals that an earlier version of this novel won an award for 'best rejected manuscript'. It is a curiously back-handed compliment for a publisher to pay his author, and it is typical of an Introduction that seems cautious, even diffident, about its product.
...
More