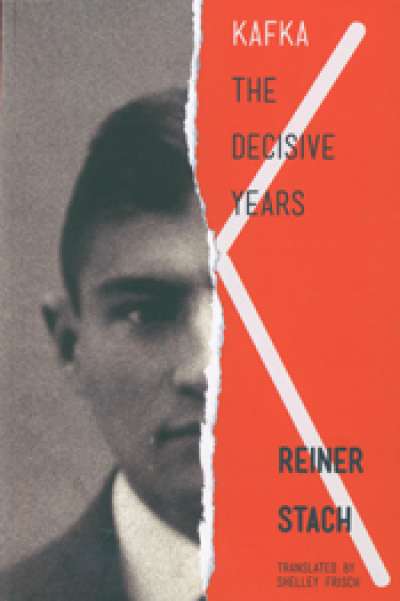 Kafka: The Decisive Years
by Reiner Stach
Princeton University Press (Footprint), $47.95 pb, 624 pp, 9780691147413
Kafka: The Years of Insight
by Reiner Stach
Princeton University Press (Footprint), $65 hb, 728 pp, 9780691147512
Biography
Kafka
by Reiner Stach

&

Kafka

by Reiner Stach
Franz Kafka lived in Prague in the early part of the twentieth century, during a period of considerable turmoil. Before succumbing to laryngeal tuberculosis aged forty, he witnessed the disintegration of an empire and the subsequent formation of a republic. Kafka also endured the administrative and domestic realities of a world war and was among millions of Europeans infected with Spanish flu. He barely survived the latter, and while Europe's political convulsions certainly left their mark on the man, most efforts to bring Kafka's fiction and life into an explanative relation have failed. Perhaps only Elias Canetti's slim monograph on Kafka's letters to Felice, Kafka's Other Trial (1974), stands as the exception.
---
To continue reading,
subscribe
to
ABR
for as little as $10.Already a subscriber?
Sign in
to continue reading. If you need assistance, feel free to
contact us
.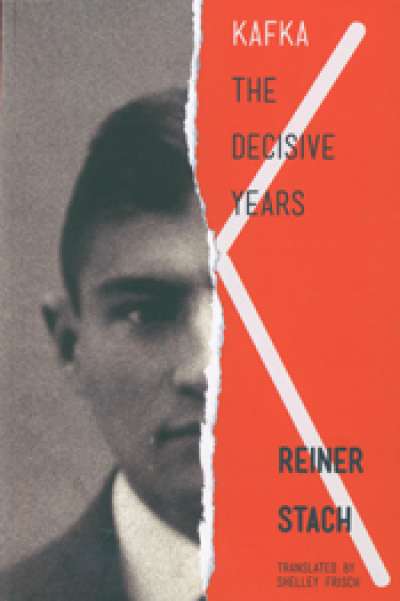 Kafka: The Decisive Years
by Reiner Stach
Princeton University Press (Footprint), $47.95 pb, 624 pp, 9780691147413
Kafka: The Years of Insight
by Reiner Stach
Princeton University Press (Footprint), $65 hb, 728 pp, 9780691147512