Verso
Zora Simic
Monday, 26 August 2019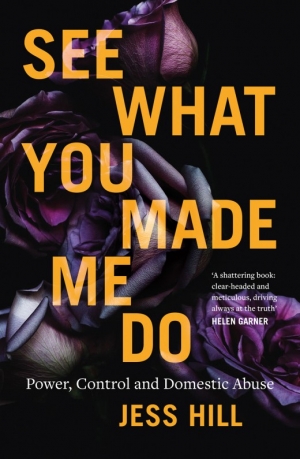 Domestic violence and rape are not easy topics to write or read about. It's not just because of the subject matter itself, as grim and distressing as the details can be. The writer must grapple with centuries of cultural baggage, competing theorisations and research paradigms, and the politicisation of these issues, for better or worse ...
...
(read more)
Jay Daniel Thompson
Sunday, 28 April 2013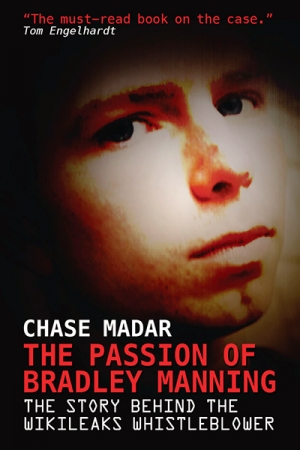 Bradley Manning is famous for being the US soldier who supplied WikiLeaks with its 'choicest material'. In The Passion of Bradley Manning, Chase Madar argues that Manning is a national hero who has been wrongfully punished for his actions ...
...
(read more)