Peter Corris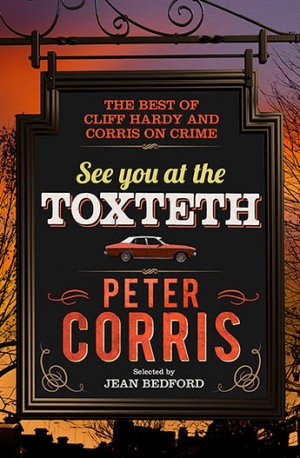 Two of the greatest Australian crime writers died within six months of each other in 2018. Peter Temple authored nine novels, four of which featured roustabout Melbourne private detective Jack Irish, and one of which, Truth, won the Miles Franklin Literary Award in 2010. Temple died on 8 March 2018, aged seventy-one. Peter Corris was more prolific, writing a staggering eighty-eight books across his career, including historical fiction, biography, sport, and Pacific history. Forty-two of those highlighted the travails of punchy Sydney P.I. Cliff Hardy. Corris died on 30 August 2018, seventy-six and virtually blind.
...
(read more)
Laurie Steed
Tuesday, 26 March 2013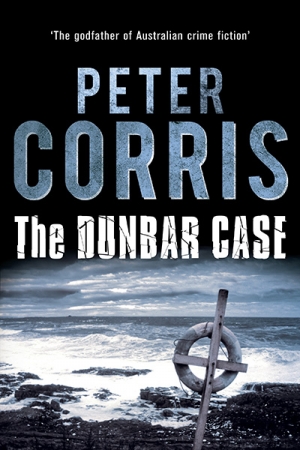 Known in certain quarters as 'the godfather of Australian crime fiction', Peter Corris is certainly persistent. Prior to this, he has written thirty-seven novels involving the wily, irrepressible Cliff Hardy. The Dunbar Case showcases an older but still sprightly Hardy, who deals with maritime mysteries, amorous women, and a notorious crime family.
...
Dean Biron
Friday, 20 January 2012
Peter Corris's Comeback, the thirty-ninth or some such book in his Cliff Hardy series, is yet another to be plucked from the apparently bottomless ocean that is the crime fiction genre. Ageing private detective Hardy – as adept with his fists as he is tactful with the ladies – skulks around a Sydney crammed with scabrous cops, fat-cat entrepreneurs, hired muscle, slinky prostitut ...