Africa
Norman Etherington
Monday, 27 May 2013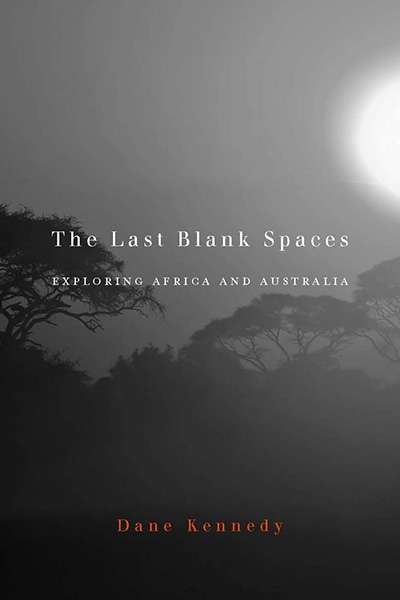 Dane Kennedy reminds us that not so long ago exploring held an honoured place among recognised professions. Today, though, the job is extinct. For about a century and a half, the business of exploration was most vigorously pursued in Africa and Australia, yet among the thousands of volumes devoted to ...
...
(read more)
Roland Burke
Tuesday, 22 May 2012
The circumstances surrounding Dag Hammarskjöld's death on 18 September 1961 have been the subject of a catalogue of suspicion, speculation, and official scrutiny since the moment the charred carapace of his plane, the Albertina, was recovered outside Ndola, Zambia. Did it, as the then-Rhodesian authorities ...
...
(read more)