Alice Robinson
Jane Rawson
Monday, 25 March 2019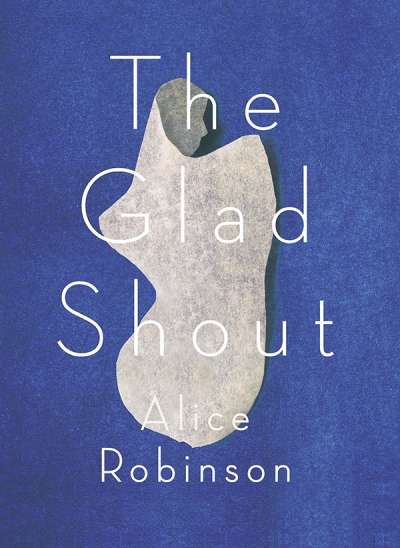 Unusually for literary fiction, Alice Robinson's The Glad Shout opens right in the thick of the action: Jostled and soaked, copping an elbow to her ribs, smelling wet wool and sweat and the stony creek scent of damp concrete, Isobel grips Shaun's cold fingers and clamps Matilda to her hip, terrified of losing them in the roiling crowd ...
...
(read more)
Alice Robinson
Wednesday, 21 March 2012
Paddy O'Reilly's début novel, The Factory (2005), was widely commended, and her collection of short fiction, The End of the World (2007), garnered recognition in several major literary prizes. Published under the name P.A. O'Reilly, thereby distinguishing it from the author's more literary works, O'Reilly's second novel, The Fine Colour of Rust, marks a d ...