Rohan Wilson
David Whish-Wilson
Thursday, 30 October 2014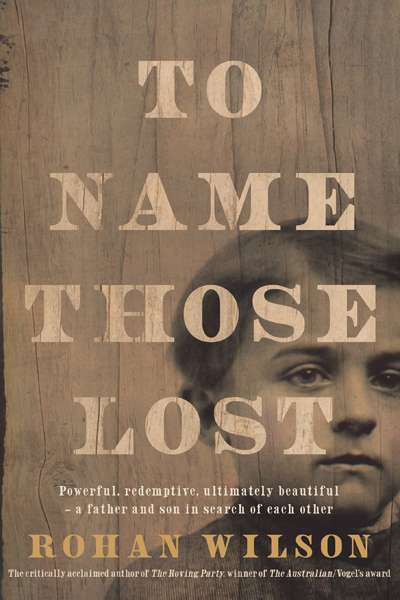 Rohan Wilson's To Name Those Lost is a ferocious and brilliant sequel to his The Australian/Vogel's Literary Award-winning début, The Roving Party (2011), which charted the murderous exploits of John Batman and his crew of cutthroats sent out on a punitive ...
Carmel Bird
Tuesday, 24 May 2011
Stories of the impact of European discovery, exploration, invasion, and settlement on Australia are naturally a source of fascination to novelists. The microcosm of the island of Tasmania, with its cruel yet beautiful landscape and its unforgiving weather, offers these stories with a special kind of eerie horror. Against this setting, the stories emerge both in concert and in counterpoint, desc ...