Martin Crotty
Alistair Thomson
Tuesday, 28 July 2020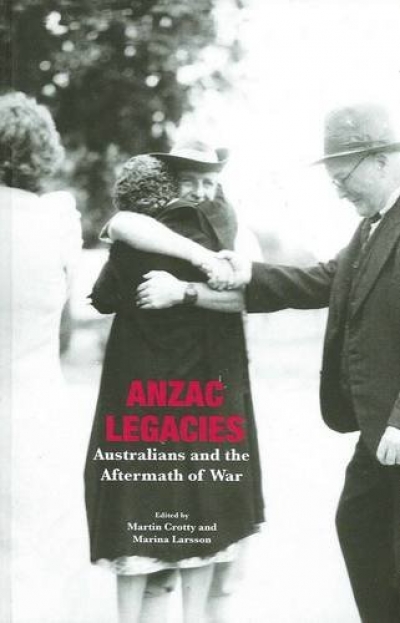 In their recent polemic What's Wrong With Anzac? (2010), Marilyn Lake and Henry Reynolds lament the militarisation of Australian history epitomised by the profusion of memoirs and military history in bookshops. The authors make a fair point that war history and commemoration has drowned out other notable achievements and failings in our country's past. But their broad brush sweeps away an important Australian tradition of critical reflection about war and society. If historians ignored Australians at war – as most did until the 1970s – there would be much more wrong with Anzac. Anzac Legacies, edited by Martin Crotty and Marina Larsson, is a compelling and insightful collection of carefully researched essays about the impact of war upon Australians and Australian society. It is a timely reminder that historians need to stay in the Anzac game, and can take it in challenging directions.
...
(read more)
Martin Crotty
Thursday, 28 December 2017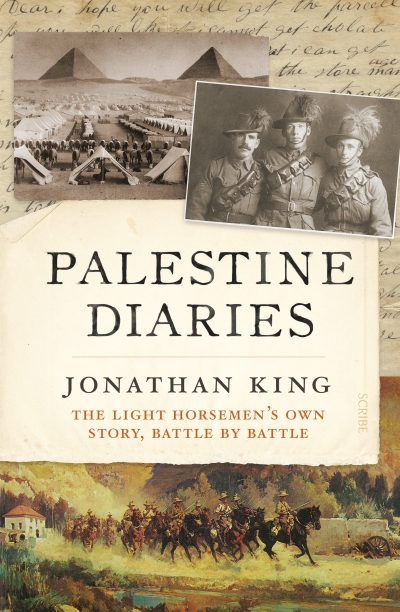 Australia's role in the war against the Ottoman Empire from 1916 to 1918 is much less widely understood than its contribution to the doomed campaign in the Dardanelles or the muddy slog on the Western Front. It is one aspect of Australia's World War I that has not been overwritten by historians ...
...
(read more)