Stanley Melbourne Bruce: Australian internationalist by David Lee
Continuum, £60 hb, 246 pp
Biography
Stanley Melbourne Bruce: Australian internationalist
by David Lee
One of the most disconcerting aspects of the 2010 election campaign was the intrusion of former prime ministers and aspirants to that post. Liberals had tired of Malcolm Fraser's interventions long before he decided not to renew his membership of the party. Labor supporters did not welcome another round of bickering between Bob Hawke and Paul Keating. The interventions of Mark Latham were hardly edifying.
Perhaps part of the problem is that Australia has not yet devised its equivalent of the House of Lords. All Australians would naturally reject the literal and metaphorical ermine trimmings associated with that body, but it still performs a useful role in providing an appropriate platform for those who have attained high office or made notable achievements in some field of human endeavour. By contrast, we have no equivalent institution, and few former prime ministers have found a suitable post-parliamentary role.
Continue reading for only $2.50 per week. Subscribe and gain full access to Australian Book Review. Already a subscriber? Sign in. If you need assistance, feel free to contact us.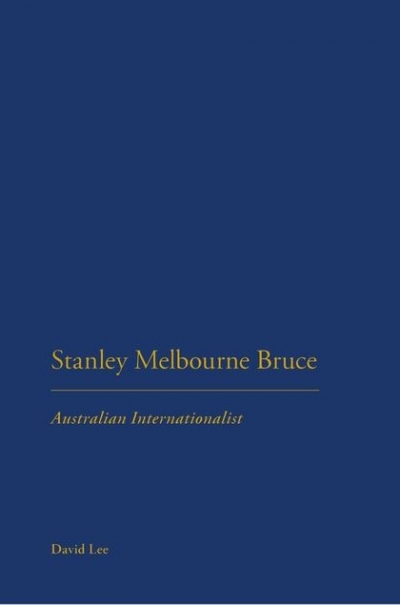 Stanley Melbourne Bruce: Australian internationalist
by David Lee
Continuum, £60 hb, 246 pp