The Diamond Anchor by Jennifer Mills
UQP, $32.95 pb, 314 pp, 9780702236952
Fiction
The Diamond Anchor
by Jennifer Mills

&

The China Garden

by Kristina Olsson
It is a common assumption that nothing much happens in small country towns; that they are insular places where people live their entire lives, unchallenged by the outside world. But I never found the towns I lived in to be stagnant: conservative and sometimes small-minded, yes, but never uniformly dull. Individuals and families come and go; people run away or arrive, seeking refuge; people return after years of absence to settle down again.
The quirky country town and the tensions beneath its apparently placid surface has proved to be tempting territory for Australian novelists. Indeed, it is something of a cliché. Kristina Olsson's The China Garden and Jennifer Mills's The Diamond Anchor explore this familiar ground with varying degrees of success. They are interested in what it means to come from somewhere marginal, to know its people and landscape intimately. Both are concerned with the undertow of memory and emotion that draws their characters to a particular geographical place. But how their characters sort through their memories is a point of difference.
Continue reading for only $2.50 per week. Subscribe and gain full access to Australian Book Review. Already a subscriber? Sign in. If you need assistance, feel free to contact us.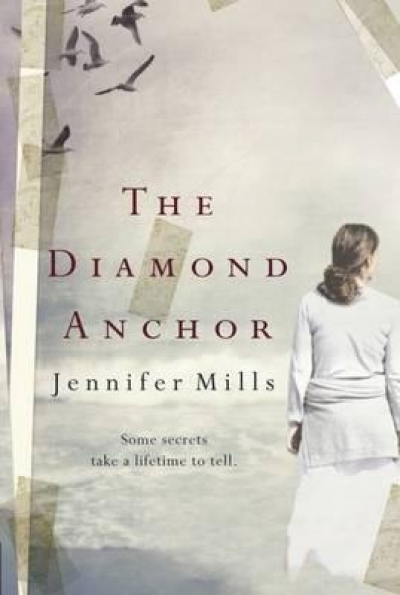 The Diamond Anchor
by Jennifer Mills
UQP, $32.95 pb, 314 pp, 9780702236952