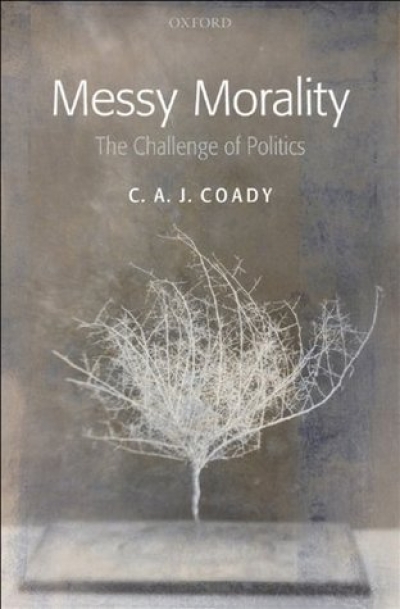 Messy Morality: The Challenge of Politics
by C.A.J. Coady
Oxford University Press, $42.95 hb, 123 pp
Politics
Messy Morality: The Challenge of Politics
by C.A.J. Coady
Apologists for torture often defend their walk on the dark side by invoking putative imperatives, such as protecting their communities from great evils. The paradigm is the 'ticking bomb' situation, where pre-empting catastrophe hangs on extracting information from uncooperative terrorists. The merging of combatants and innocents in modern warfare has highlighted the terrible dilemmas of 'collateral damage': how much intended or foreseen material destruction and killing of innocents can be justified in engaging your enemy? Then there are the 'noble' lies that politicians seem obliged to tell in protecting the larger interests of the nation.
---
Already a subscriber?
Sign in
to continue reading. If you need assistance, feel free to
contact us
.