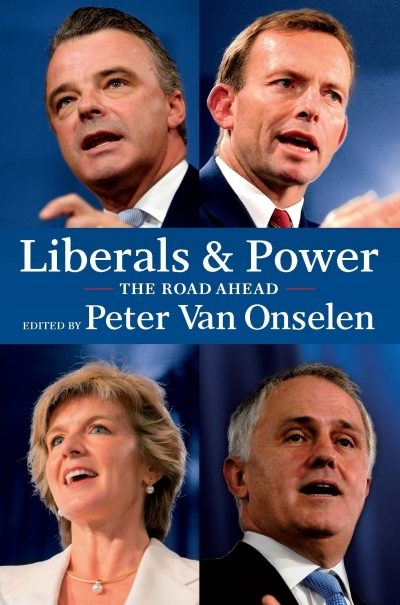 Liberals and Power: The road ahead
by Peter van Onselen
MUP, $36.99 pb, 280 pp
Politics
Liberals and Power: The road ahead
by Peter van Onselen
Australian conservatism, for all its political dominance, is little understood and has been studied by surprisingly few scholars. The very industrious and perceptive Peter van Onselen is almost single-handedly determined to correct this imbalance. He has brought together a timely collection of essays on the Liberal Party and its future, coinciding with yet another term in unaccustomed opposition, an experience invariably chastising for the conservatives. The immediate predecessors to the modern-day Liberal Party on the non-Labor side of politics disintegrated on losing office, and the Liberal Party's own spells in opposition have been periods of both blood-letting and soul searching. There is a happy focus (for the Liberal Party, at least) on the latter in this necessarily mixed bag.
---
Already a subscriber?
Sign in
to continue reading. If you need assistance, feel free to
contact us
.