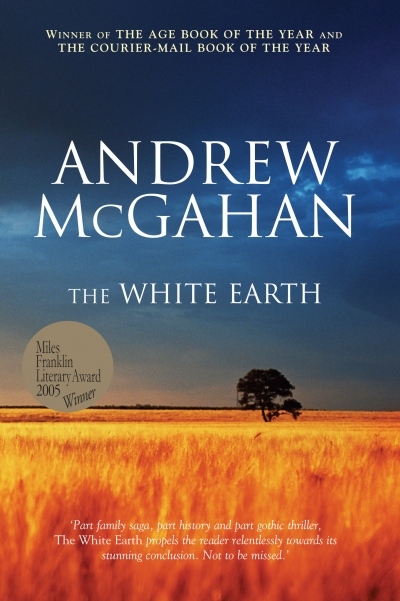 The White Earth
by Andrew McGahan
Allen & Unwin, $29.95 pb, 392pp, 1741141478
Fiction
The White Earth
by Andrew McGahan
'White' and 'earth' are not words that sit easily together in an Australian context, so much so that placing them thus seems almost deliberately unsettling. Juxtaposed, they only serve to remind us of things that are mostly too hard for us to look at directly, a claim to a possession all know to be ill-founded.
---
Already a subscriber?
Sign in
to continue reading. If you need assistance, feel free to
contact us
.