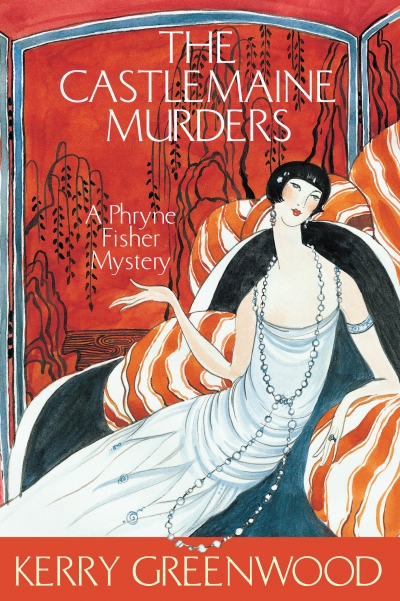 The Castlemaine Murders
by Kerry Greenwood
Allen & Unwin, $19.95 pb, 272 pp
Fiction
The Castlemaine Murders
by Kerry Greenwood
Miss Maude Silver, Miss Jane Marple, where are you, with your splendid and authoritative bosoms, your discreet inquiries, natural reticence, and cunning powers of deduction? Oh, a long way from these sisters in crime.
---
Already a subscriber?
Sign in
to continue reading. If you need assistance, feel free to
contact us
.