Barry Humphries
Peter Rose
Monday, 03 June 2019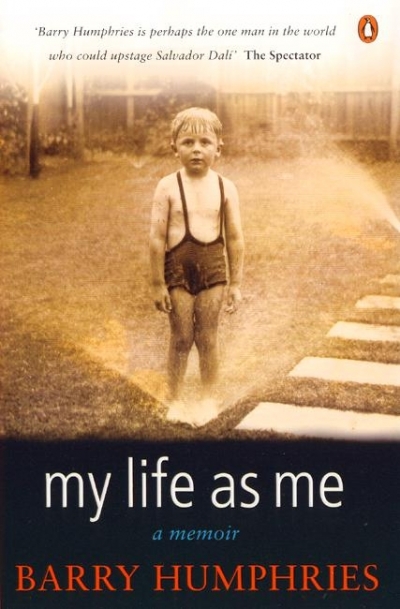 When Barry Humphries published his first volume of autobiography, many readers were left wanting 'More, please' – avid as gladdie-waving victims during one of his shows; voracious as the greedy polymath himself ...
...
(read more)
Jim Davidson
Friday, 25 May 2018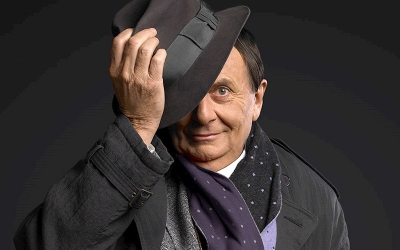 'I invented a character called Barry Humphries,' the program promised. Beyond his characters, he said, the real man had always lurked behind a mask in various interviews. 'Tonight you'll see me.' And there he was, in mauve jacket and polka dot tie, his features sharp, the voice crisper than ever ...
...
(read more)
Ian Britain
Tuesday, 07 December 2010
The latest biography of Barry Humphries
Ian Britain
One Man Show: The Stages of Barry Humphries
by Anne Pender
ABC Books, $35 pb, 454 pp,  9780733325915
...