Ivor Indyk
Jay Daniel Thompson
Wednesday, 30 September 2020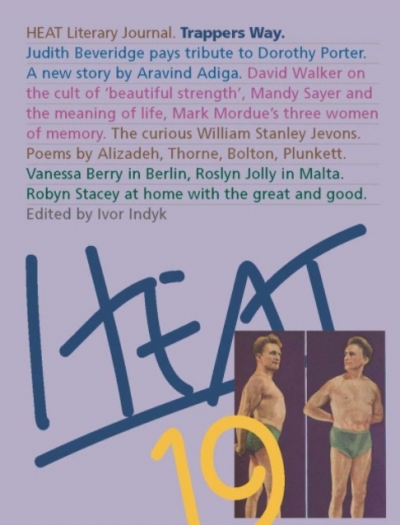 The key theme of HEAT 19 is death. In 224 pages, a collection of Australian writers and academics pay homage to the departed in a range of essays, poems and short stories. The journal opens with Judith Beveridge's moving and personal tribute to the poet Dorothy Porter. According to Beveridge, 'Dot' (as she was known to her friends) was a 'consummate professional and her public performances were unfailingly polished'. However, Porter 'also had a very fragile side, vulnerable to the pain of exclusion and rejection'. The title of Beveridge's piece is 'Trapper's Way', which is the name for a strip of land in the New South Wales suburb of Avalon where Beveridge once lived with Porter.
...
(read more)
Ivor Indyk
Friday, 16 August 2019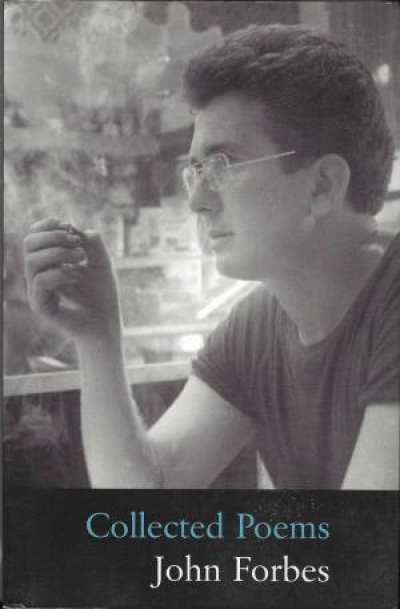 One of the benefits of a Collected is that it places individual poems within the context of the poet's whole oeuvre, with often dramatic consequences for their interpretation. When Leonie Kramer brought out David Campbell's Collected Poems in 1989, more than half of the volume was made up of poems written in the last decade of the poet's life ...
...
(read more)
Ben Ball et al.
Friday, 25 November 2016
I'm fresh from Hannah Kent's compelling, humane, and utterly convincing The Good People (Picador, 10/16). Kent completely inhabits her material. In this single nineteenth ...
...
(read more)