Children's and Young Adult Fiction
Coping with adults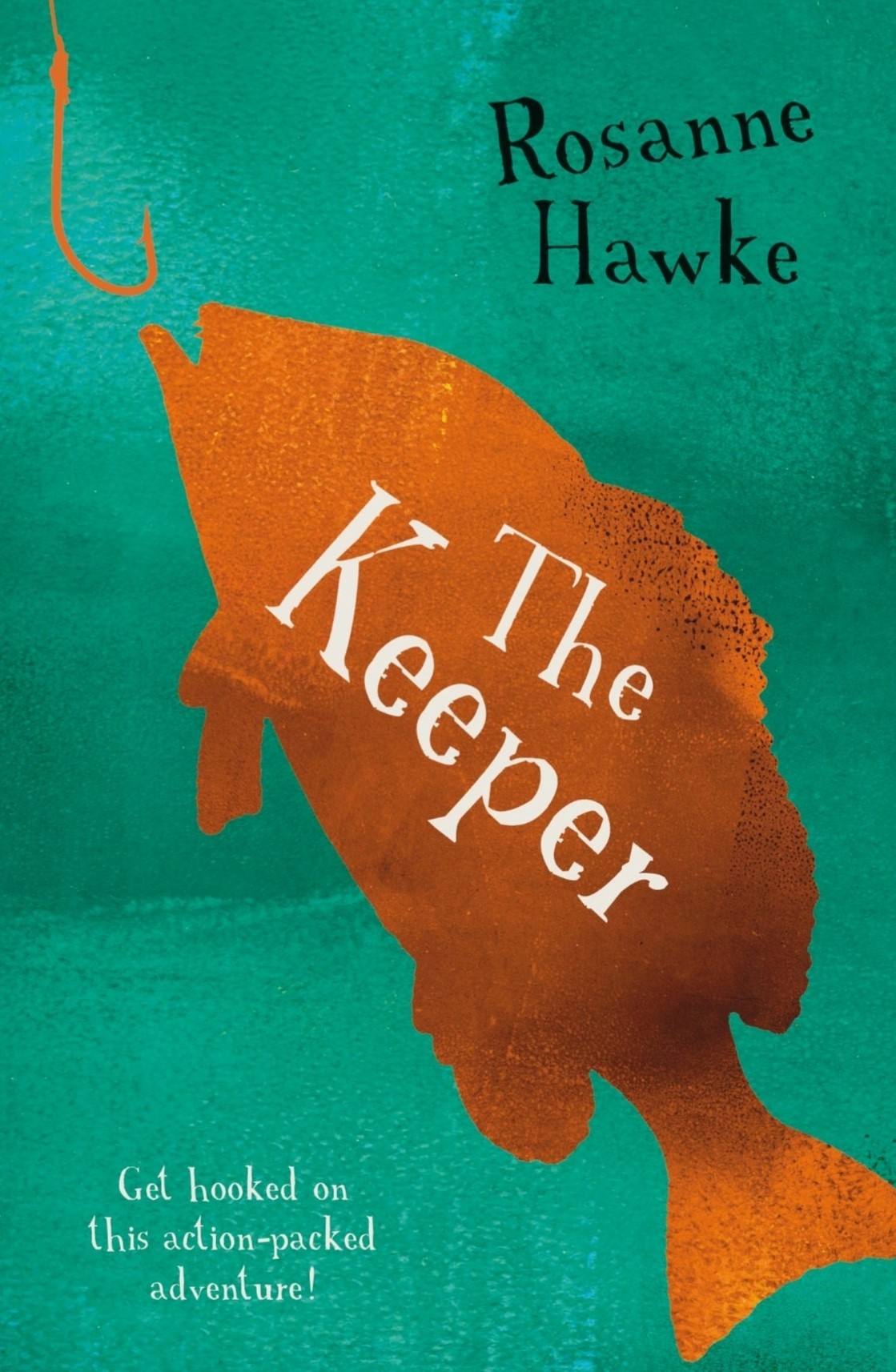 The Keeper by Rosanne Hawke

Lothian, $12.95 pb, 160 pp
Blyton got rid of them, Dahl demonised or mocked them but adults are definitely central in the lives of young people in this recent trio of books for the emerging to the retiring adolescent.
The Keeper (Lothian, $12.95 pb, 160 pp) is aimed at the younger end of adolescence, perhaps written with the view that such readers will be willing to suspend disbelief as they will need to in this romantic story of a troubled young boy's search for a father. Joel is twelve and lives with his grandmother on the Yorke Peninsula, and fishing is his love but fighting his tormentor, Shawn at school, and generally being disruptive, takes up much of his time. However, from the outset we are alerted to Joel's essential goodness when he defends the meek Mei who will not fight back.
Continue reading for only $10 per month. Subscribe and gain full access to Australian Book Review. Already a subscriber? Sign in. If you need assistance, feel free to contact us.