Podcast
The writer as MFA seminar
Beejay Silcox on rhapsodising Helen Garner rightly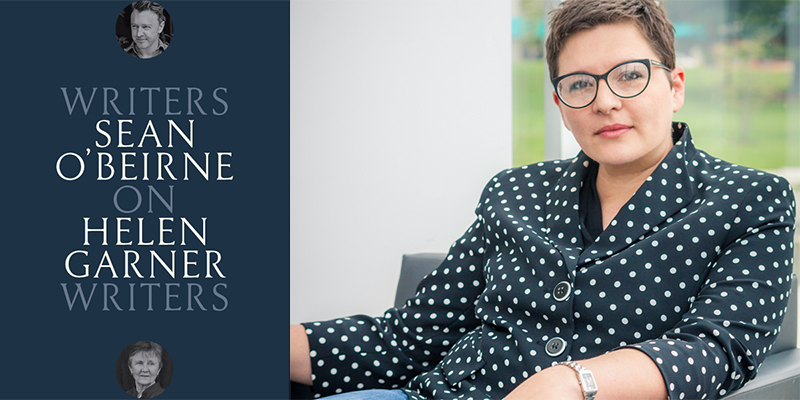 ---
The Writers on Writers series aims to tease some of Australia's literary treasures out of the Aladdin's cave of canonicity. A collaboration between publisher Black Inc., the University of Melbourne, and the State Library of Victoria, it began in 2017 with Alice Pung's book on John Marsden and Erik Jensen's on Kate Jennings. The series now boasts eleven titles, the most recent of which is Sean O'Beirne's book on Helen Garner. In this week's episode of The ABR Podcast, Beejay Silcox points out the difficulty of pairing any writer with Garner, who 'deserves a well-armed opponent, not an acolyte'. For Silcox, this latest instalment encapsulates the idiosyncrasies of the entire series of 'not quite memoirs and not quite primers' – idiosyncrasies that have perhaps 'set [O'Beirne] up to fail'.
Beejay Silcox is an Australian writer and critic, and the recipient of ABR's Fortieth Birthday Fellowship.
Subscribe via iTunes, Google, or Spotify, or your favourite podcast app.