The Elephant Vanishes by Haruki Murakami, translated by Alfred Birnbaum and Jay Rubin
Hamish Hamilton, S24.95 pb
Short Stories
The Elephant Vanishes
by Haruki Murakami, translated by Alfred Birnbaum and Jay Rubin
Every adventurous reader of fiction ought to have a private hoard of novelists, preferably from a non-English writing background, who have escaped the appalling nonsense of Booker-style PR hype. Luckily, publishers like Collins Harvill set about promoting such writers; unluckily for Australia, though, our major literary pages often neglect to review the bulk of such output. You will have your favourites in such a category, but let this reviewer recommend the following: Jose Donoso, Etienne Leroux, Jose Saramago, Eduardo Mendoza, Saiichi Maruya, and Haruki Murakami.
If I see a bookshelf containing a Murakami I feel assured that its owner is probably a person of vigorous taste and intellect. The writer is male, Japanese, by now in his mid-forties. His two novels published in English are A Wild Sheep Chase and The Hard Boiled Wonderland and the End of the World with Dance Dance appearing on the horizon. Australians have bought his work, though not in the quantities of an Atwood or a García Márquez.
Continue reading for only $2.50 per week. Subscribe and gain full access to Australian Book Review. Already a subscriber? Sign in. If you need assistance, feel free to contact us.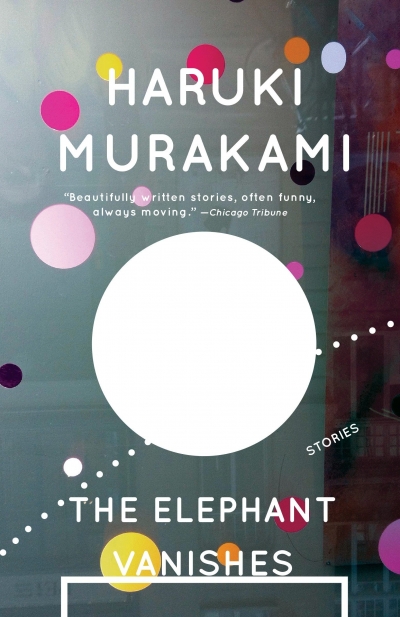 The Elephant Vanishes
by Haruki Murakami, translated by Alfred Birnbaum and Jay Rubin
Hamish Hamilton, S24.95 pb