Rethinking Life and Death: The collapse of our traditional ethics by Peter Singer
Text Publishing $16.95 pb
Philosophy
Rethinking Life and Death: The collapse of our traditional ethics
by Peter Singer
CLOV: If I could kill him I'd die happy.

Samuel Beckett, Endgame
There is no doubt of viciousness of existence. Bertolt Brecht spoke of how one minute you are striding out freely down a merry boulevard, the next poleaxed by a great lump of steel fallen from the heavens.
If only it were as simple as that. Of course Brecht, intellectually weaned on early gestalt theory, was asserting that individuals in modern society must actively be aware of the whole picture, for in that picture there will always loom the steel of capitalism and totalitarianism. Yet the foxy Brecht had a thoroughly utilitarian slant on existence.
Continue reading for only $2.50 per week. Subscribe and gain full access to Australian Book Review. Already a subscriber? Sign in. If you need assistance, feel free to contact us.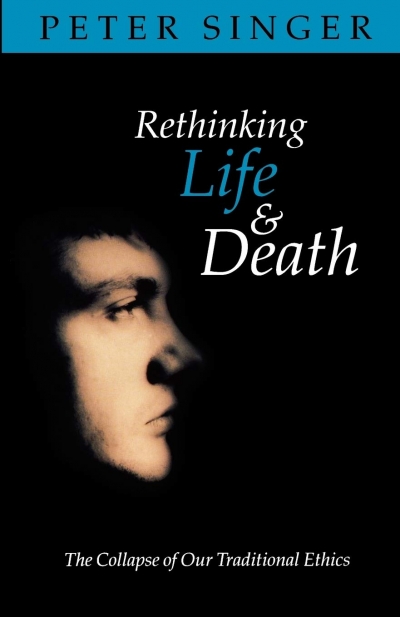 Rethinking Life and Death: The collapse of our traditional ethics
by Peter Singer
Text Publishing $16.95 pb