Volatile Bodies: Towards a corporeal feminism by Elizabeth Grosz
Allen & Unwin, $24.95
Feminism
Volatile Bodies: Towards a corporeal feminism
by Elizabeth Grosz
Volatile Bodies is an important book: its challenge is nothing less than the development of a non-essentialist, feminist philosophy of the body.
In providing an epistemological base and theoretical start to the project, Grosz is moving beyond her previous focus of explicating Continental theorists and making their work accessible to a larger audience. While the bulk of Volatile Bodies still explicates the work of mainly French theorists, its originality lies in the framework Grosz lays out to select and draw from her readings.
Continue reading for only $2.50 per week. Subscribe to Australian Book Review. Already a subscriber? Sign in. If you need assistance, feel free to contact us.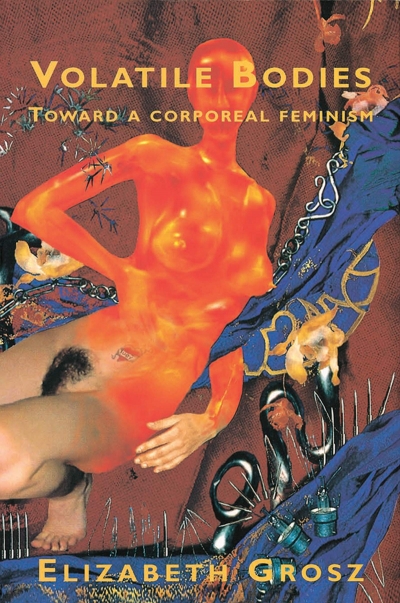 Volatile Bodies: Towards a corporeal feminism
by Elizabeth Grosz
Allen & Unwin, $24.95