Podcast
A period in the shade
Martin Thomas on Patrick White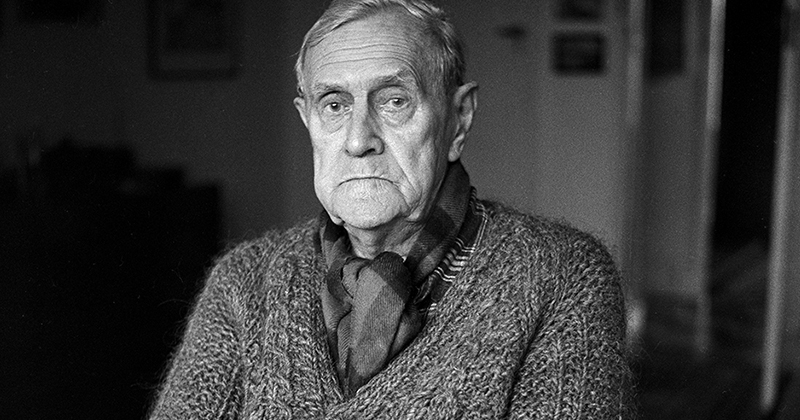 Patrick White, winner of the Nobel Prize for Literature in 1973, has long been considered Australia's finest novelist. And yet, the thirtieth anniversary of his death in 2020 passed by with barely a murmur. Was this merely a consequence of the pandemic, or are there larger cultural forces at play? In today's episode, historian and ABR Calibre prize-winning essayist Martin Thomas considers the posthumous neglect of the great Australian writer, who once described himself as a 'Londoner at heart' and who continues to challenge jingoistic and complacent forms of nationalism.
---
Subscribe via iTunes, Google, or Spotify, or your favourite podcast app.
Music credit: 'Moonrise' and 'Negentropy' by Chad Crouch is licensed under a Attribution-NonCommercial 3.0 International License.