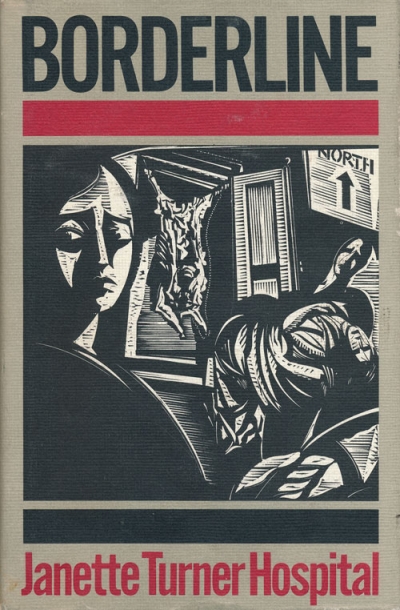 Borderline
by Janette Turner Hospital
Hodder & Stoughton, 287p., $19.95hb
Fiction
Borderline
by Janette Turner Hospital
Janette Turner Hospital was born in Melbourne, but has lived and travelled abroad in recent years. Borderline, her third novel, is set for the most part in Boston and Montreal. It is a mystery story which contains many of the conventional ingredients of the genre: disappearances, murder and violence, mysterious messages. However, these things are subsidiary to its dominating theme which is an exploration of the nature of reality. In this it achieves mixed results, but on the whole favourable ones.
---
Already a subscriber?
Sign in
to continue reading. If you need assistance, feel free to
contact us
.