Obituary
Obituary for Christina Stead
Christina Stead was born in Sydney on 17 July 1902 and died there on 31 March 1983. She spent the greater part of her life, including her most creative years, abroad – in England, Europe, and America. She left Australia for the first time in 1928, returning only once for a few months in 1969 before she decided in 1974 to spend her last years here. Although her novels were written away from Australia and most do not have Australian settings, she never ceased to think of herself as an Australian. Nationalism simply wasn't an issue for her: she didn't regard herself as an expatriate, she didn't reject her homeland, but neither did she feel any compulsion to assert an Australian identity. She was perhaps the first Australian writer to be truly cosmopolitan.
The fact that she was identified with no country and with no literary group may have contributed to the extraordinary neglect she suffered in her middle years. Twenty years ago, Ron Geering could describe her accurately as a 'gifted Australian writer whose books are out of print and whose work has never been published in the land of her birth'. That was in a special issue of Southerly (No. 4 of 1962), edited by Walter Stone, one of the few Australians who knew her work and recognised her stature. The somewhat meagre issue of the magazine devoted to this unread and unappreciated writer must have seemed a quixotic gesture by a man best known as a book collector and an authority on the Bulletin, but he was soon vindicated. As a result of the reissue in 1965 of The Man Who Loved Children, with an enthusiastic preface by the American poet and critic Randall Jarrell, Christina Stead was rediscovered throughout the English-speaking world and eagerly claimed by her fellow-Australians as one of them.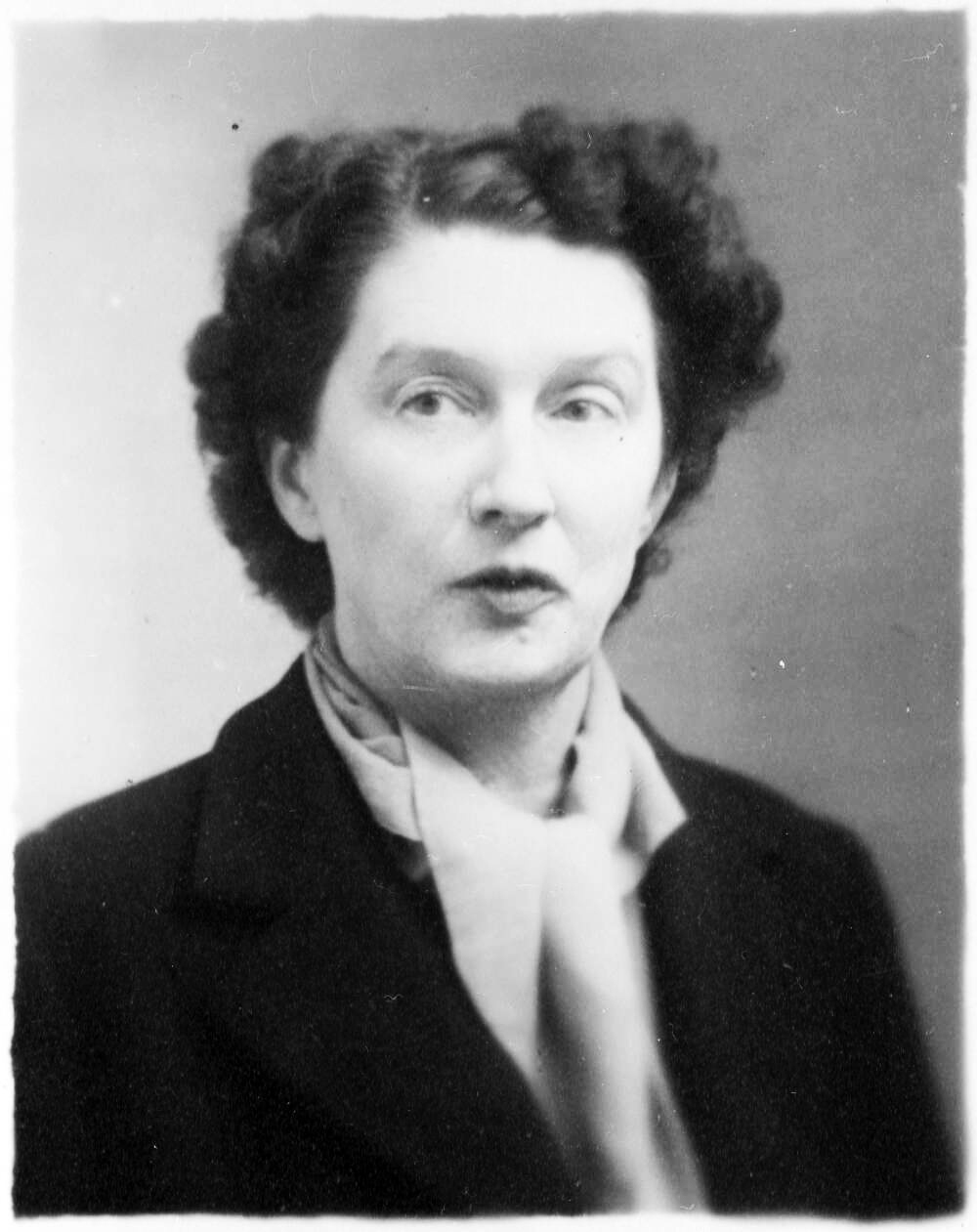 Christina Stead (photograph via Text Publishing/National Library of Australia)
The pity of it is that through ignorance of her work Australian writers were deprived of a valuable stimulus for so long. And Christina Stead herself was deprived of the stimulus to creation that come from intelligent critical appreciation. Between 1934 and 1952 she published nine volumes of fiction: they include such memorable works as House of all Nations, The Man Who Loved Children, and The People with the Dogs. Taken together, they constitute an impressive and sustained achievement. After The People with the Dogs in 1952 there was a long silence, broken at last by Cotter's England in 1966. The books that followed were well received, but they lack the vigour, the sheer imaginative exuberance of the earlier work. The People with the Dogs, which was reprinted for the first time a mere two years ago, is only now starting to receive the critical recognition that it deserves. The most poised and most carefully crafted of all her novels, it belongs with The Man Who Loved Children and For Love Alone as a study of the struggle of the individual towards self-realisation and freedom – the master-theme of all her fiction.
All her powers were most satisfyingly displayed in The Man Who Loved Children, in which with very great skill she translated experience of her Australian childhood before World War I into the America of the mid-1930s. Her portrayal of Louisa Pollitt – an acknowledged self-portrait – is triumphantly 'real'. In For Love Alone, again autobiographical, she writes of the passionate hunger of youth for fulfilling experience - and. incidentally, recreates the Sydney she knew as a young woman with a vividness none of her Australian contemporaries has matched. 'I was born into the ocean of story, or on its shores,' she once wrote. At a time when twentieth-century novelists were inclined to regard narrative as the lowest common denominator of fiction, she relished the traditional role of the tale-teller. Her first book was a collection of tales, quite dazzling in its range and versatility; and all her novels are crammed with stories. House of All Nations, which is a kind of treasure-house of stories – Christina Stead's own Arabian Nights – is perhaps the work in which she gave herself freest rein. It suffers from overwriting and needed pruning (as she afterwards acknowledged), but in its abundance it contains one of the most brilliant pieces of narrative to be found anywhere – the appallingly funny account of a dinner party which turns into an ordeal by eating, entitled 'A Stuffed Carp'.
Stead observed and celebrated human life. The fullness and intensity with which she represented the feelings of her heroines, and the depth of her understanding of women, have attracted feminist critics. Her keen awareness of how the conditions of society impinge upon the individual has attracted Marxist critics. But she was not an ideological writer; she had no theory of society to air – indeed, she had no theory of the novel. 'I write what I see' was her answer to questions about her art. The daughter of a distinguished naturalist, she thought of herself as a naturalist, accepting and describing what she knew of life. Nothing living was alien to her.
Christina Stead died knowing that she had the affection and admiration of her fellow-Australians. She had lived long enough to see a generation born well after she began to write accept her vision. She needs no memorial. Her books live on.