The Newspaper of Claremont Street by Elizabeth Jolley
Fremantle Arts Centre Press, $8 pb,120 pp,
Fiction
The Newspaper of Claremont Street
by Elizabeth Jolley
Of Elizabeth Jolley's first novel, Palomino (1980), Nancy Keesing said it 'establishes Elizabeth Jolley as absolutely one of the best writers of fiction in this country' (ABR, March 1981). Of The Newspaper of Claremont Street, Tom Shapcott said its 'capacity to touch the very nerve centre of human fragility, of exposing the tragedy in human needs within the small comedy of existence, is something I have not seen done with such delicate balance and precision since the 'Pnin' stories of Vladimir Nabakov' (Fremantle Arts Centre Broadsheet, January-February, 1982). Sally McInerney's judgement of The Newspaper is that 'this slight and disturbing novel sways between socio­political allegory (about work and non­human relations) and conventional storytelling, and the two elements work against each other' (National Times, 17–23 January, 1982). I agree with Keesing and Shapcott, but can understand why McInerney might have come to her conclusion.
Continue reading for only $2.50 per week. Subscribe and gain full access to Australian Book Review. Already a subscriber? Sign in. If you need assistance, feel free to contact us.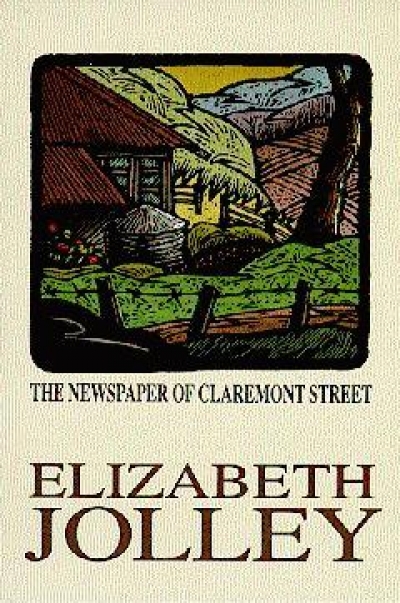 The Newspaper of Claremont Street
by Elizabeth Jolley
Fremantle Arts Centre Press, $8 pb,120 pp,