Landslide: The final days of the Trump presidency by Michael Wolff
The Bridge Street Press, $49.99 hb, 326 pp
Politics
Chaos chronicles
Donald Trump's last days in office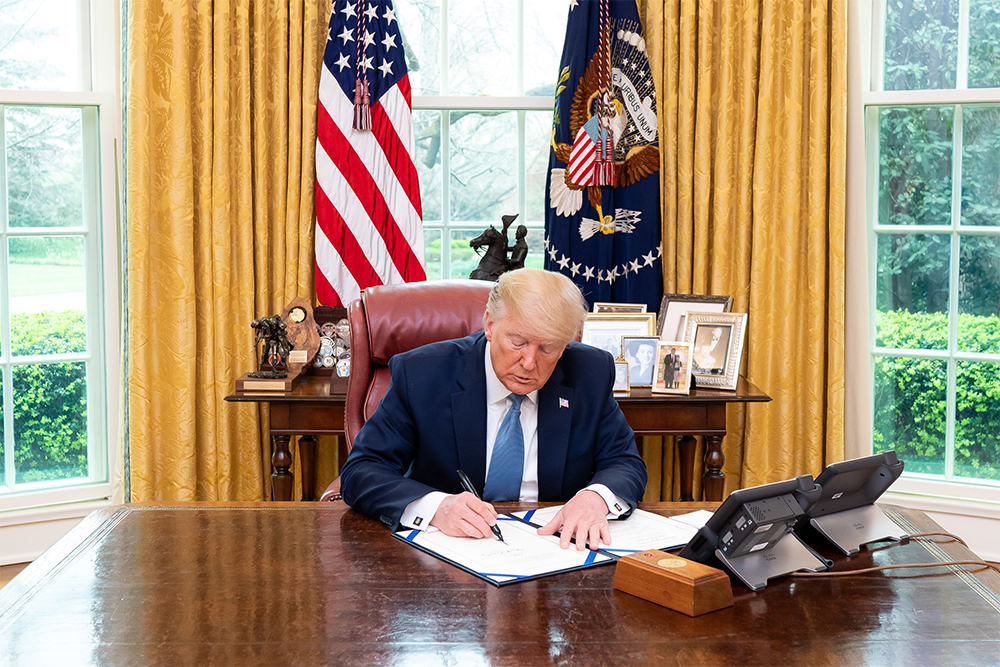 The Trump presidency (2017–21) has generated more books across its four years than most presidencies have across eight. It is ironic that an avowedly anti-intellectual president, who advertises his dislike of reading, has had such a profound impact on political literature. These two books – Landslide and Peril – will likely remain the most read of that growing collection. As their titles suggest, each is a chronicle of the chaos that consumed the United States during and after the 2020 election campaign.
Both recount the bizarre close to one of the most unexpected presidencies in American history. Both exploit high-level access to the people who surrounded Trump as he was dragged from office in the three months following his November election defeat. Both reconstruct the violent assault on the US Capitol on 6 January 2021, two weeks before Joe Biden was sworn in. Both offer compelling narratives of this northern winter of peril.
Continue reading for only $2.50 per week. Subscribe and gain full access to Australian Book Review. Already a subscriber? Sign in. If you need assistance, feel free to contact us.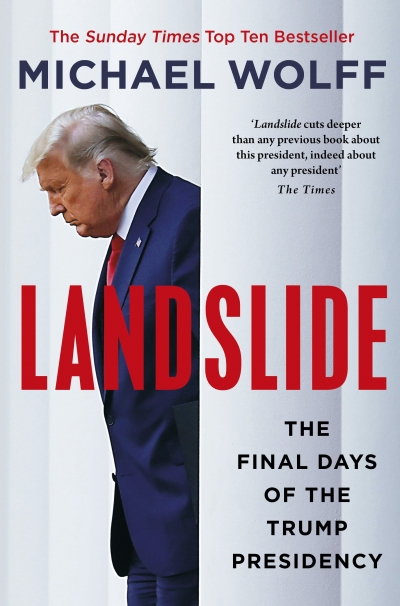 Landslide: The final days of the Trump presidency
by Michael Wolff
The Bridge Street Press, $49.99 hb, 326 pp