Seneca
William Poulos
Friday, 26 July 2019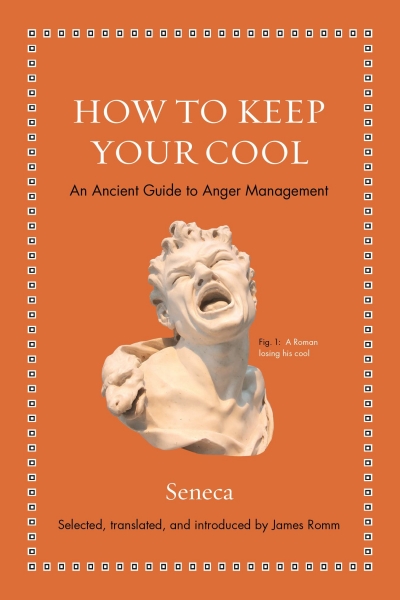 'Serenity now,' repeated Seinfeld's Frank Costanza whenever his blood pressure got too high. His doctor recommended this anger-management technique, but he might as well have got it from Seneca, whose De Ira (Of Anger) James Romm has edited ...
...
(read more)
Marguerite Johnson
Wednesday, 27 June 2018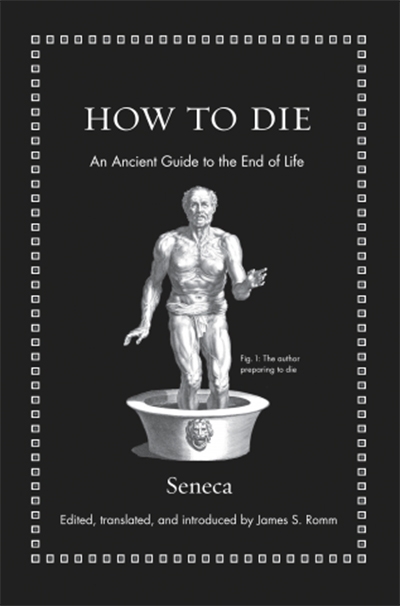 Studies of the ancient Mediterranean are increasingly popular. Once a privilege of the élite, whose schools prepared predominantly male students for tertiary study of Greek and Latin, Classics now has a much wider audience. This is partly the result of scholars such as Mary Beard (recently the recipient of a damehood) who ...
...
(read more)