August
MWF Session: The Politics and Pleasures of Walking
Saturday, 29 August (2pm), Assembly Hall, Boyd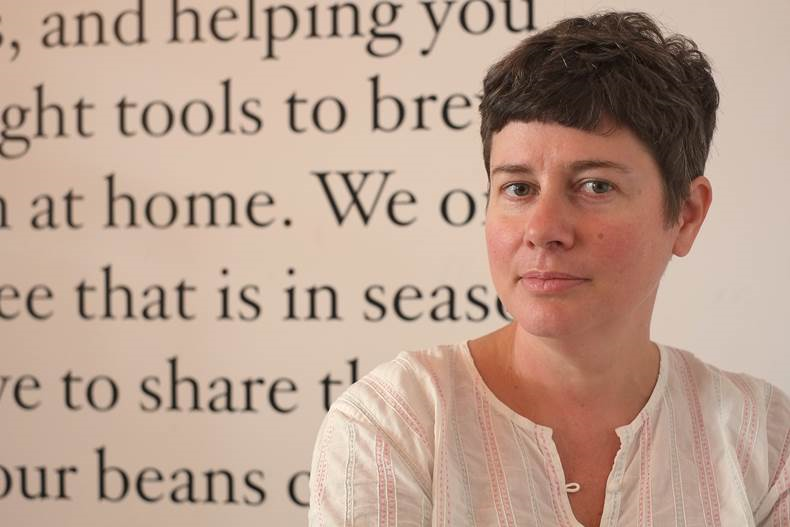 Literary giant Will Self says walking is a political act. Sophie Cunningham agrees: she won ABR's Calibre Prize for an essay on walking that meanders through Alzheimer's, climate change, and New York's streets. Together, they'll meditate on what walking means. Join us for this special celebration featuring light afternoon tea. Hosted by MWF Chair Michael Webster.
For more information and to book tickets, visit the Melbourne Writers Festival website.
September
ABR Brisbane Writers Festival Tour
Thursday 3 to Sunday 6 September 2015
Join us for a stellar weekend of literary events on a winter getaway in Brisbane at the Brisbane Writers Festival. ABR is partnering with Academy Travel for our first literary tour. The tour package includes three nights' accommodation, tickets to festival events, and, of course, ABR hospitality and conviviality.
ABR will have a strong presence at the Festival and in conjunction with the BWF will also present three special events: the ABR Elizabeth Jolley Prize Ceremony, the Jolley Prize winner in Conversation, and launch ABR's new Queensland poetry anthology, States of Poetry. Tour guests will have special access to selected BWF events and get to meet writers and other ABR supporters at this great festival. See Academy Travel's website for bookings and full itinerary details.

ABR Jolley Prize Ceremony (BWF)

Join ABR at the BWF for the Jolley Prize ceremony. Hear readings from the three shortlisted stories before a special guest announces the winner and we formally launch the September Fiction issue! The 2015 Jolley Prize is worth a total of $8,000, with a first prize of $5,000 and supplementary prizes of $2,000 and $1,000. The Jolley Prize will be judged by ABR Deputy Editor Amy Baillieu, poet and academic Sarah Holland-Batt, and author Paddy O'Reilly.

When: September 4 (5pm-6pm)
Where: The Edge, SLQ State Library of Queensland
Bookings: This is a free event but bookings are essential

ABR and BWF present: PoetryQ – Contemporary Queensland Poetry
Join ABR's Queensland 'States of Poetry' Editor Felicity Plunkett as she brings together a group of the strongest poetic voices publishing in Queensland today. Join them for a conversation about Australian poetics and hear readings from Queensland poets Stuart Barnes, Nathan Shepherdson, Sarah Holland-Batt and Lionel Fogarty. Please see the BWF website for more information.
Presented in partnership with Queensland Art Gallery | Gallery of Modern Art (QAGOMA).
When: September 5 (1pm-2pm)
Where: River Room, GOMA
Bookings: This is a free event but bookings are essential
Seymour Biography Lecture with Robert Drewe (ACT)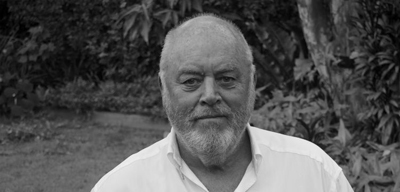 Robert Drewe, prolific Australian author of prize-winning memoirs The Shark Net and Montebello, explores the complexity of writing a memoir. Gain insight into the literary, personal, and public issues involved in this often misunderstood art form.
When: Thursday, 17 September (6 pm)
Where: Theatre, National Library of Australia, Canberra
Bookings: This is a free event but bookings are essential (or 02 6262 1271)
October
ABR Environment Issue Launch (Vic.)
Join us for the launch of ABR's Environment issue at the Dahl Trust's new home and hear Ashley Hay discuss her Fellowship essay.
When: Wednesday, 7 October (6 pm)
Where: The Royal Society of Victoria, 8 La Trobe Street, Melbourne
Bookings: This is a free event but This email address is being protected from spambots. You need JavaScript enabled to view it. (or 03 9699 8822)
Ray Mathew Lecture, delivered by Andrea Goldsmith: 'Private Passions, Public Exposure'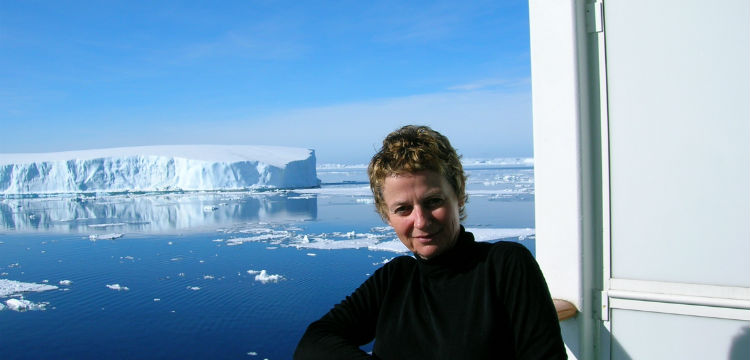 In the 2015 Ray Mathew Lecture, first presented at the National Library in Canberra in May, and then repeated at an ABR event in August at Assembly Hall, Boyd, Andrea Goldsmith will explore the creative imagination in music, literature and landscape. She will consider its future in our digital age where the self has become the paramount creative project.
Supported by the Ray Mathew and Eva Kollsman Trust.
When: Friday, 9 October (5:30 pm - 7:30 pm)
Where: Flinders University, Victoria Square, 182 Victoria Square, Level 1, Room 1, Adelaide.
Bookings: This is a free event but bookings are essential. Light refreshments will be served.
November
Seymour Biography Lecture with Robert Drewe (Vic.)
Join us at Boyd for the repeat of Robert Drewe's Seymour Biography Lecture.
When: Wednesday, 11 November (6 pm)
Where: Boyd, 207 City Road, Southbank, Melbourne
Bookings: This is a free event but This email address is being protected from spambots. You need JavaScript enabled to view it. (or 03 9699 8822)