November
Australian Book Review/Flinders University Annual Lecture: Julian Meyrick (SA)
On Thursday 5 November, Julian Meyrick will deliver the 2015 Australian Book Review/Flinders University annual lecture at the Hetzel Theatre, State Library of South Australia. His subject is 'Big Culture, Patrick White and the Case for a National Theatre of Australia'.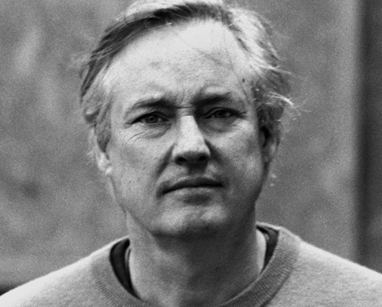 Distinguished theatre director and academic Julian Meyrick makes a case for a national theatre of Australia at a time when creative innovation, social media, and Netflix are transforming what we think of as culture and how we relate to it. Where does this leave our national drama? Professor Meyrick puts this question in its historical context.

Drawing on letters between Patrick White and director John Sumner, he uses the harsh fate meted out to White as a dramatist to show why it is vital to manage our playwriting talent and the wider theatre ecology. A national theatre would not only be a vehicle for Australia's collective imagination, it would be a galvanising symbol of it.
Julian Meyrick is Strategic Professor of Creative Arts at Flinders University, the Artistic Counsel for the State Theatre Company and an Honorary Associate at La Trobe University. He is also an award-winning director and an accomplished author.
When: Thursday, 5 November, 5 pm (for 5.30 pm start)
Where: Hetzel Theatre, State Library of South Australia
Bookings: This is a free public event, jointly presented by Australian Book Review and its sponsor Flinders University. Everyone is most welcome, but reservations are essential: www.flindersabr.eventbrite.com

Seymour Biography Lecture with Robert Drewe (Vic.)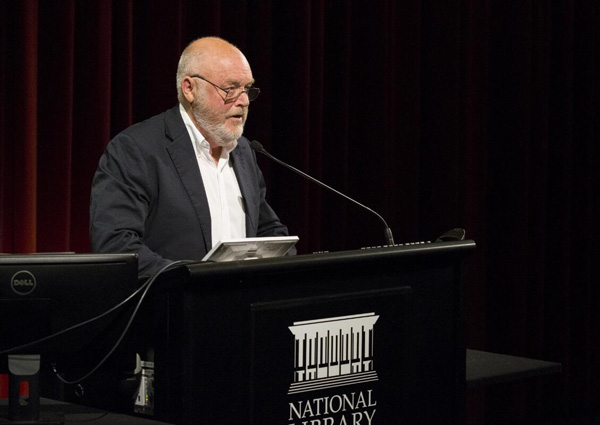 Join us at Boyd for the repeat of Robert Drewe's Seymour Biography Lecture.
Robert Drewe, Australian author of the prize-winning memoirs The Shark Net and Montebello, presents a lecture exploring the complexity of writing a memoir. He will explore the literary, personal and public issues involved in writing this increasingly popular and often misunderstood art form.
When: Wednesday, 11 November (6 pm)
Where: Boyd, 207 City Road, Southbank, Melbourne
Bookings: This is a free event but bookings are essential: This email address is being protected from spambots. You need JavaScript enabled to view it. or (03) 9699 8822