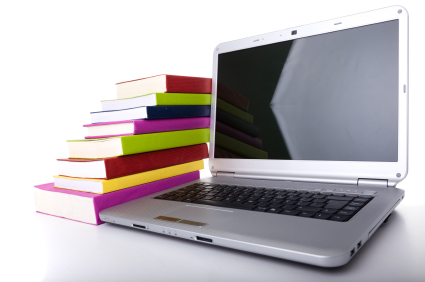 In his Seymour Biography Lecture 'Pushing against the Dark: Writing about the Hidden Self', repeated at Adelaide Writers' Week and soon to be published in ABR's April issue, Robert Dessaix (struggling to appreciate the new genre) likens the intimacy of blog-writing to that of striptease.
Dessaix is right, of course, to observe that much blog-writing is artless and does not achieve, or warrant, the longevity that some diaries and memoirs achieve. However, just as elsewhere in his lecture Dessaix cites Virginia Woolf's judgement of Lytton Strachey's biography of Elizabeth I as a failure because he 'treated biography as an art', I would argue that artfulness should not be expected of blogs. The implications of the ease of publishing online, and of the galactic numbers of people doing so, go far beyond whether this kind of writing is 'good' in the old sense. The Internet has irrevocably changed what 'writing' is.
Thirty-five years ago, Susan Sontag wrote: 'Photography has become almost as widely practised an amusement as sex and dancing – which means that, like every mass art form, photography is not practised by most people as art. It is mainly a social rite, a defence against anxiety, and a tool of power.' Substitute 'blogging' for 'photography' and we get closer to an understanding of the function and meaning of a lot of online writing. Blogs, social media, and all the rest have given birth to a mise-en-scène kind of writing appreciable by readers in a permanent state of distraction. These new forms are antithetical to the traditional modes that depend on sustained concentration and that Dessaix prefers. But this is online writing's strength – its ability to integrate with readers' present, and to act, in the words of Glenn Gould, as 'an uninvited guest at the banquet of the arts'.
Dessaix: '[I]t was as recently as 1963 that Marguerite Yourcenar said: "In our time the novel devours all forms; one is almost forced to use it as a medium of expression." Not anymore, one isn't.' The pressure on everyone today, not just artists, is to be present online, to stay connected, never to drop from view. From the Editor's Desk is in part a response to this pressure, but, to paraphrase Dessaix again, on the writing of his first book, A Mother's Disgrace (1994), we realise that you are not waiting with baited breath for our revelations. We won't be pushing back the dark on anything in this little corner of the online universe, not least on ABR staff's hidden selves. Instead, we intend From the Editor's Desk to provide a casual opportunity for you to stay in touch with the magazine in between issues. We'll leave the truly artful writing, with aesthetic longevity, to Robert Dessaix in the April issue.
Mark Gomes
Deputy Editor
Australian Book Review