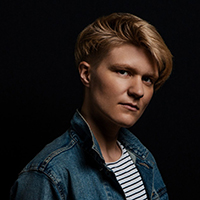 Yves Rees is a Lecturer in History at La Trobe University and author of All About Yves: Notes from a transition (Allen & Unwin 2021). Their essay 'Reading the Mess Backwards' won the 2020 Calibre Essay Prize. A co-host of the history podcast Archive Fever, Yves is a regular contributor to ABC radio and The Conversation, and their work has appeared in ABR, Overland, Guardian Australia, Inside Story, and Archer.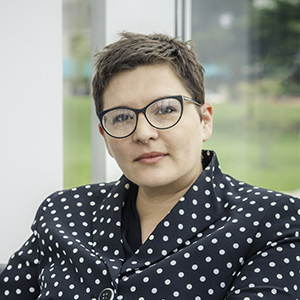 Beejay Silcox is an Australian writer and critic, and was the ABR Fortieth Birthday Fellow. Her literary criticism and cultural commentary appear in national arts publications such as ABR and Times Literary Supplement. Her award-winning short stories have been published at home and abroad.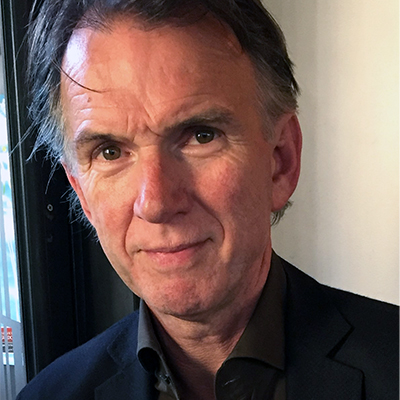 Peter Rose has been Editor of Australian Book Review since 2001. Previously he was a publisher at Oxford University Press. His reviews and essays have appeared mostly in ABR. He has published six books of poetry, two novels, and a family memoir, Rose Boys (Text Publishing), which won the 2003 National Biography Award.