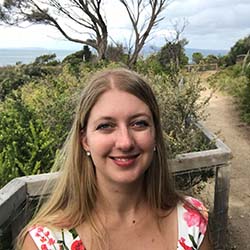 Amy Baillieu is Deputy Editor of Australian Book Review. She completed a Masters of Publishing and Communications at the University of Melbourne in 2011 and holds a Bachelor of Arts from the same university. Prior to becoming Deputy Editor of ABR in 2012, she worked in other editorial roles at the magazine and was Philanthropy Manager from 2011–12. She regularly reviews fiction for ABR and also works as a freelance editor.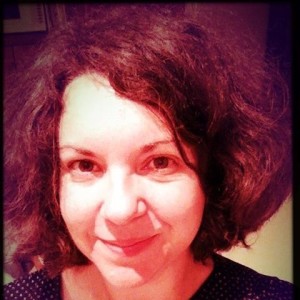 Melinda Harvey is a book critic who has written for a wide variety of publications, including ABR, since 2004. She is on the judging panel of the Miles Franklin Literary Award (2017-present) and works on the Stella Count. She currently holds a JUNCTURE Fellowship for Mid-Career and Established Critics at the Sydney Review of Books and is Lecturer in English at Monash University.
John Kinsella is the author of over forty books. His most recent publications include the short story collection Pushing Back (Transit Lounge, 2021) and the poetry collection Supervivid Depastoralism (Vagabond, 2021). The first volume of his Collected Poems, The Ascension of Sheep, is due out shortly with UWAP (2022). He is a Fellow of Churchill College, Cambridge University, and Emeritus Professor at Curtin University. With Tracy Ryan he is the co-editor of The Fremantle Press Anthology of The Western Australian Poetry (2017). He lives with his family in the Western Australian wheatbelt.