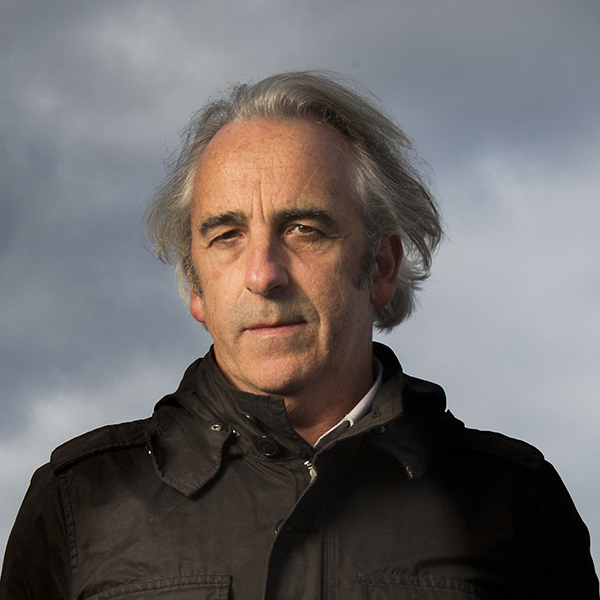 Gregory Day is a novelist, poet, and musician from the Eastern Otways region of southwest Victoria, Australia. His latest novel, A Sand Archive, was shortlisted for the 2019 Miles Franklin Award. Day is a winner of the Australian Literature Society Gold Medal and was joint winner of the 2011 ABR Elizabeth Jolley Short Story Prize for 'The Neighbour's Beans'. In 2020, Day was awarded the Patrick White Prize for his ongoing body of work.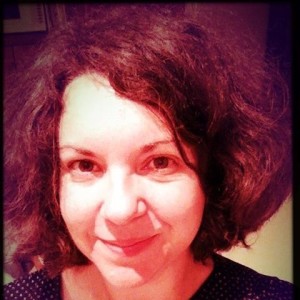 Melinda Harvey is a book critic who has written for a wide variety of publications, including Australian Book Review, since 2004. She is on the judging panel of the Miles Franklin Literary Award (2017-present) and works on the Stella Count, which assesses the extent of gender bias in Australia's book pages annually (2014-present). She currently holds a JUNCTURE Fellowship for Mid-Career and Established Critics at the Sydney Review of Books and is Lecturer in English at Monash University.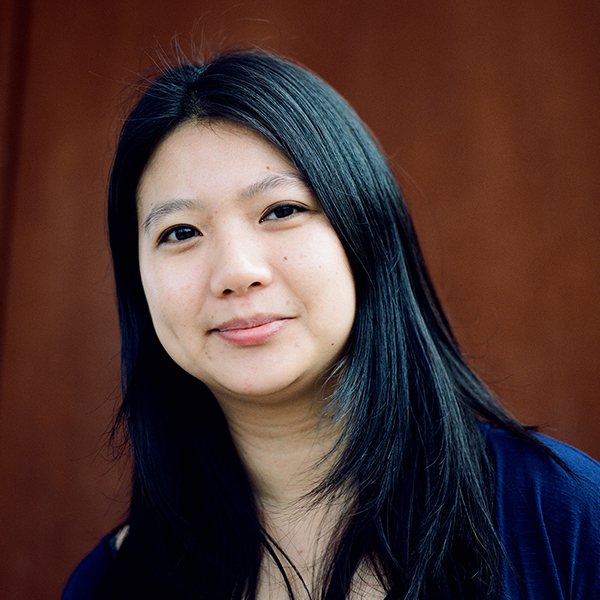 (photograph by Leah Jing McIntosh)Elizabeth Tan is a writer from Perth. She is the author of two books: Rubik (2017), a novel-in-stories, and Smart Ovens for Lonely People (2020), a short story collection which won the 2020 Readings Prize for New Australian Fiction.